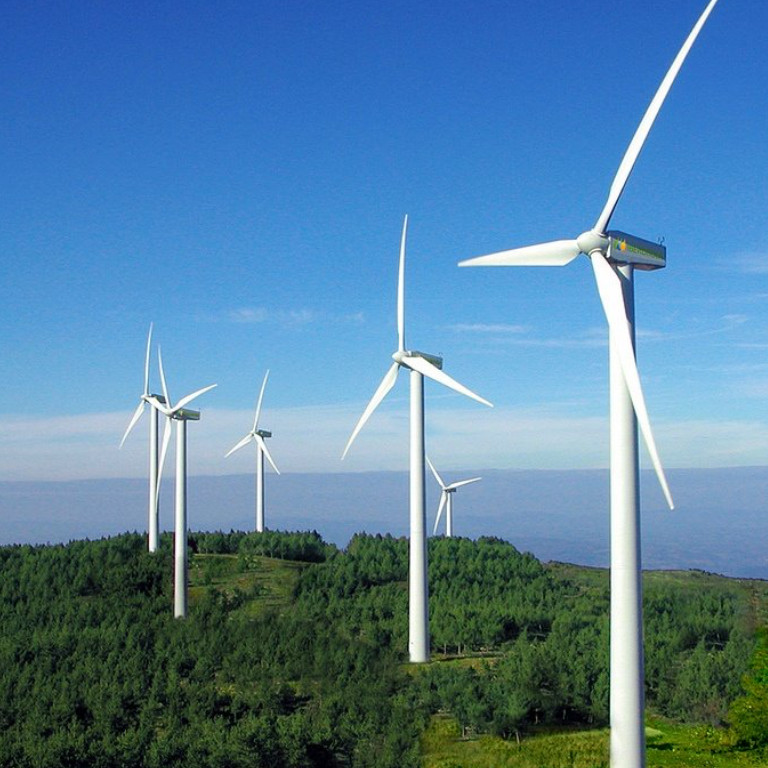 Sunset World Group, aware of the need to innovate to benefit environmental conservation, implemented the second phase of its Energy Efficiency Program by supplying its hotels with renewable electricity.
It is important to mention that this program has been carried out successfully since 2014 with remarkable results. During 2018 Grupo Sunset World managed to reduce its electricity consumption by 32%, which is equivalent to closing its hotels for three months.
During the second phase, as of February 2020, all of the Sunset World Group hotels are supplied with up to 60% clean energy, which is generated in wind farms and geothermal plants, making Sunset World Group a leader in a tourism sector that is leaning towards sustainable trends.
Renewable or clean energy is that obtained from natural resources and can be regenerated naturally or artificially after being used, which lowers the impact on the environment.
Sunset World Group reduces its carbon footprint by avoiding emitting 6,984 tons of CO2 into the atmosphere annually. To give you an idea, 1 ton of CO2 is equivalent to the energy consumed by one airplane on a round trip flight between Madrid and New York.