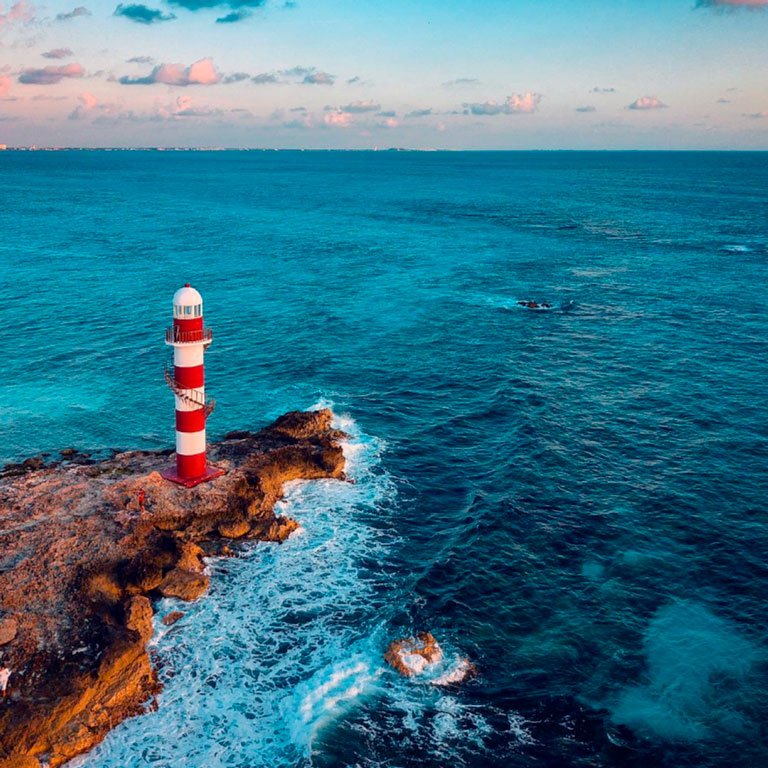 It is well known that Mexico is home to incomparable destinations that have become thousands of visitors' favorites, and Cancun is its number one beach destination. This was confirmed by the most recent publication of the Global Destination Cities Index, a study that has been prepared and published by Mastercard for a decade.
This study investigates travel trends, including where people travel and what they do when they get there. Then their findings about the destination cities are shared.
During 2018 200 destinations were studied, and Cancun topped the list, surpassing places like Punta Cana, Sao Paulo and Lima, and positioning itself as the number one tourist destination in Latin America and the Caribbean with a total of 6.04 million international visitors. Riviera Maya earned third place with 3.17 million and Mexico City fourth place with 3.16 million visitors.
It is also worth mentioning is that most of the travelers who visit Cancun are from the United States, with an average daily cost of $146 per visitor. A total of 5.32 billion dollars was generated from international visitors.