Cancun, Mexico.- In a ceremony held on the island of Saint Lucia, in the Caribbean, on August 26, 2023, the World Travel Awards organization announced the winners of its prestigious awards in the Caribbean and the Americas, highlighting Sunset World Group's Hacienda Tres Ríos Resort & Nature Park, as the Leading Family Resort in Mexico. The World Travel Awards are known as the "Oscars" of the hospitality industry and annually honor the top-rated global tourism developments, services and organizations in a number of categories.
It is worth mentioning that Hacienda Tres Ríos is a worthy recipient of this award since it offers a wide variety of facilities, activities and entertainment for the whole family, including the Kids Zone, the T-Zone for teenagers, water slides, a splash pad, archery, bocce ball, guided visits to the nature park in which it is located, by walking, cycling, Segway or Jungle Kart; temazcal, cooking lessons and drink tastings. As for gastronomy, it offers 6 specialty restaurants and a Mexican gastronomic festival, which each month celebrates the cuisine and culture of a different state.
The World Travel Awards™ were established in 1993 to recognise, reward and celebrate excellence in all key sectors of the travel, tourism and hospitality industries. These awards are distinguished worldwide as the highest seal of excellence in the industry and its annual program is the most prestigious and comprehensive. World Travel Awards bestows its prizes based on the results of direct voting by travelers from around the world.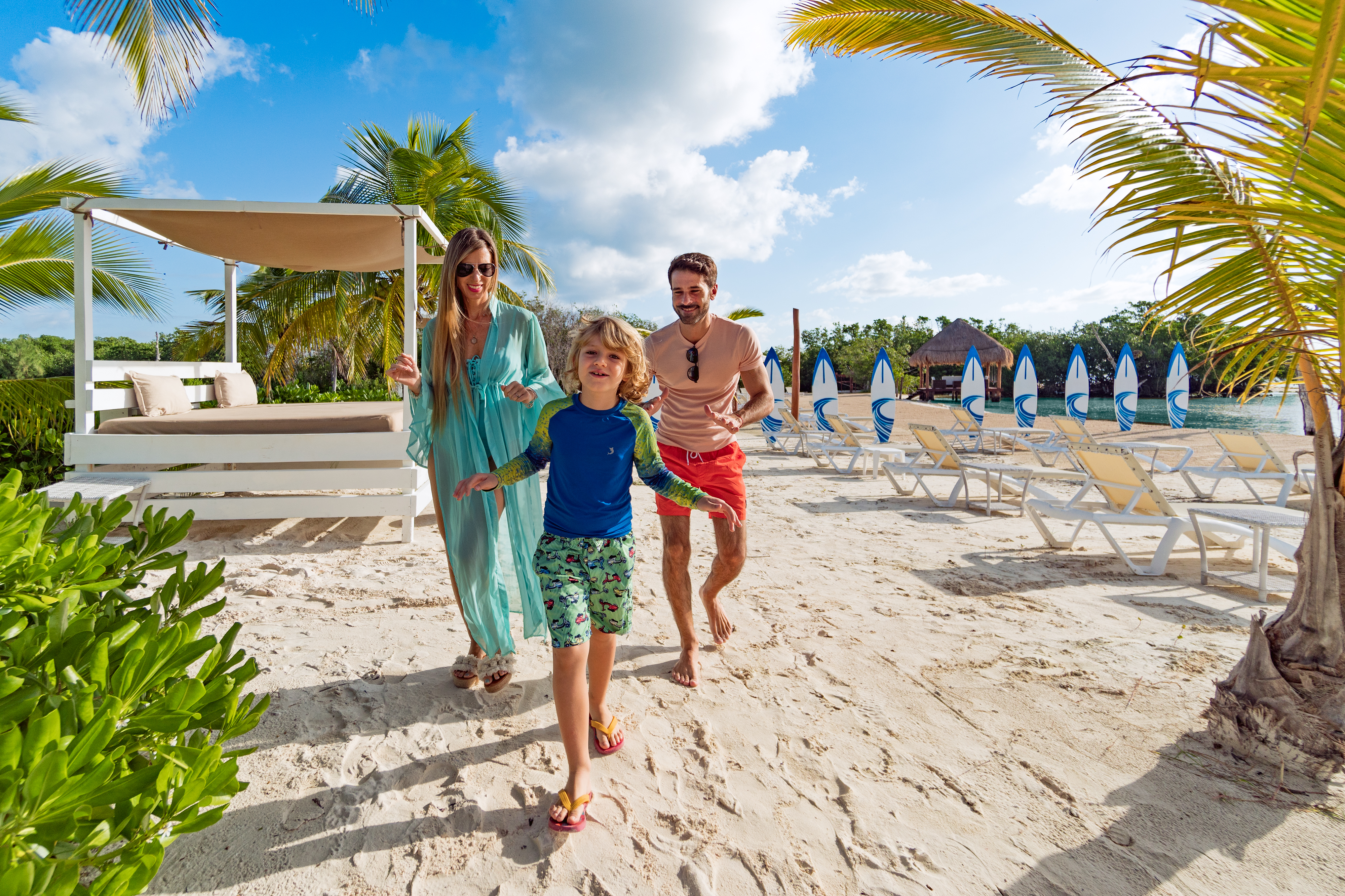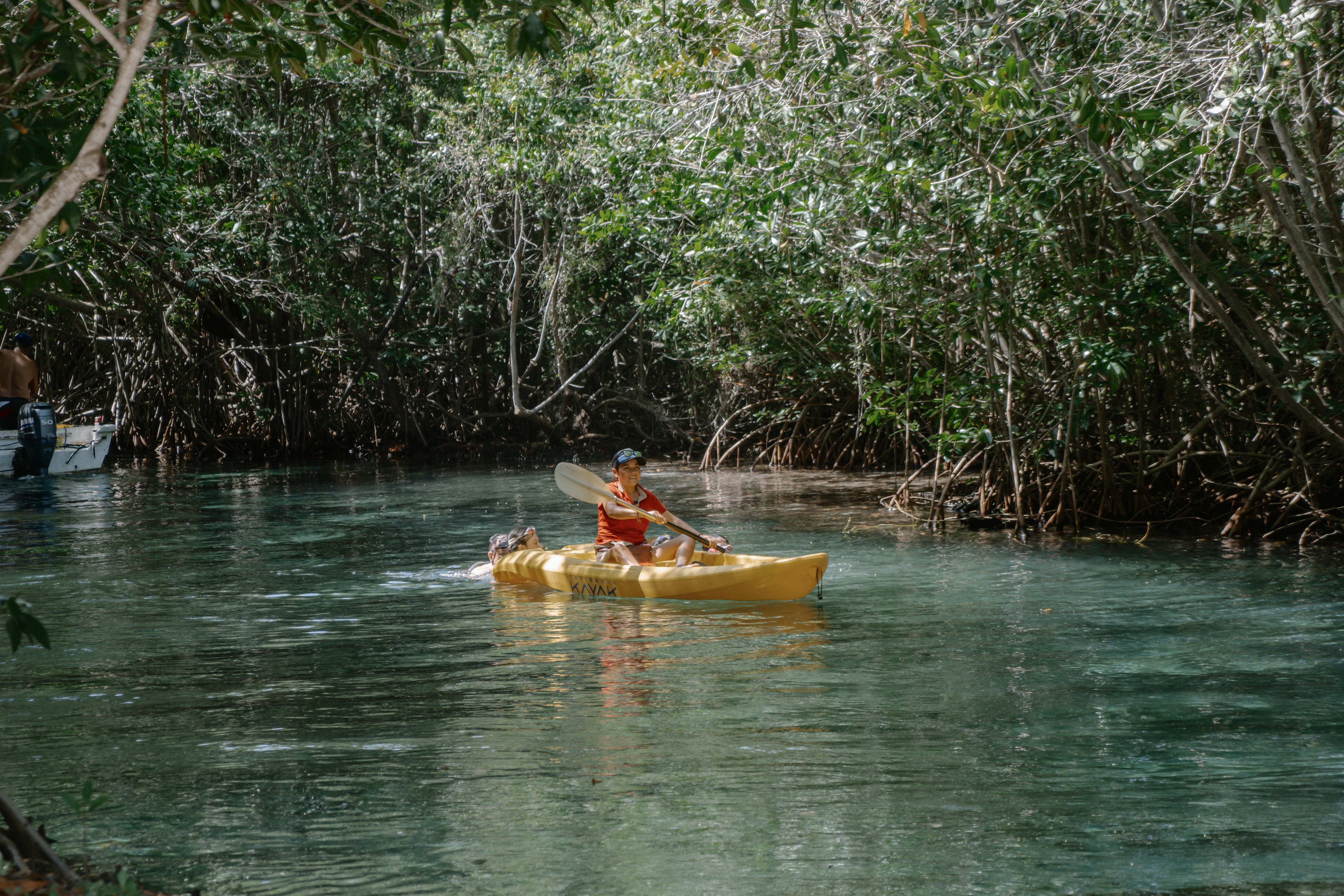 Hacienda Tres Ríos is the only environmentally responsible luxury resort that offers exclusive access to the Tres Ríos Nature Park in the Riviera Maya, an ideal location a few kilometers from Playa del Carmen, and a complete all-inclusive plan. Enjoy architecturally recognized facilities, gourmet restaurants, world-class spa services and fantastic experiences in the exclusive Tres Ríos Nature Park with guided tours through mangrove forests, swim, snorkel and kayak in natural rivers, or simply relax in our tranquil beaches.
Sunset World Group is a Mexican family business founded by some of the pioneers of Cancun who helped turn it into the most sought-after tourist destination worldwide. Sunset World Group has more than 30 years of experience in the hospitality industry and a sincere passion for environmental conservation, which is why it implemented an Energy Efficiency Program by substituting supply technologies in its six hotels in Cancun and The Riviera Maya. In addition, all Sunset World hotels are supplied with clean and renewable energy produced at Mexican wind farms and geothermal plants, which has considerably reduced the company's carbon footprint. The activity and gastronomy programs in all six hotels are updated and expanded constantly for the enjoyment of all family members, since Sunset World Group always focuses on providing the best vacation experiences for its members and guests.