Cancun, Mexico.- The RCI awards ceremony was held on June 28 with great success, during which the prestigious Gold Crown 2022-2023 award was given to the four Sunset World Group resorts, a recognition that is granted to resorts that offer superior quality and exceptional service as rated by RCI members who have stayed at them. The evaluations consist of qualifying five hospitality criteria: cleanliness, maintenance, facilities, amenities and services.
The resorts awarded with the Gold Crown 2022-2023 were Hacienda Tres Ríos, which has received it for 15 consecutive years since its opening; Sunset Royal, which has received it for 31 consecutive years since its opening; Sunset Marina, which has received it for 26 consecutive years since its opening; and Sunset Fishermen, which has hosted it for 23 consecutive years since its opening.
Sunset Royal, Sunset Marina and Sunset Fishermen also obtained the Excellence in Service award and it should be noted that this award is received by only 2% of the affiliated resorts worldwide, indicating that they had the highest ratings in said evaluations. In addition, RCI awarded three Top Producer plaques to Sunset World Group for its outstanding sales performance. This year, Orlando Arroyo, CEO and President of the group, was in charge of receiving the President's Award, which recognizes the best performing RCI affiliated resorts around the world.
The ceremony was held in the theater of the Sunset Royal hotel in Cancun and leading the ceremony, on behalf of Sunset World Group, were Orlando Arroyo, CEO and President, Martha Richardson, Director of Operations, Erika García, CEO of Yucatán Holidays, CancunCards and M4SG, and Anna Kiseleva, Vice President of Customer Care and Fulfillment. On behalf of RCI, Alejandra Espinoza, Director of Business Development, Carolina Zapata, Junior Development Service Manager and Jazziel Rodríguez, Account and Business Development Executive attended.
"For me it is an honor to witness the delivery of the RCI awards to our hotels every year since their respective openings," said Orlando Arroyo, President and CEO of Sunset World Group. "This speaks of the determination, perseverance and effort of my managers and all the Group's employees, they are the ones who make it possible for our members and guests to spend unforgettable vacations," he concluded.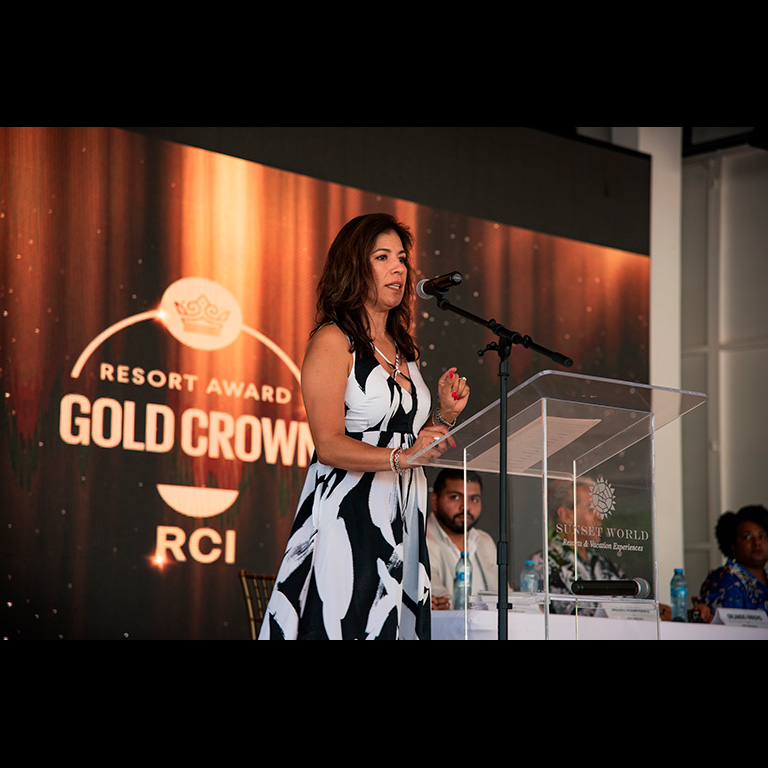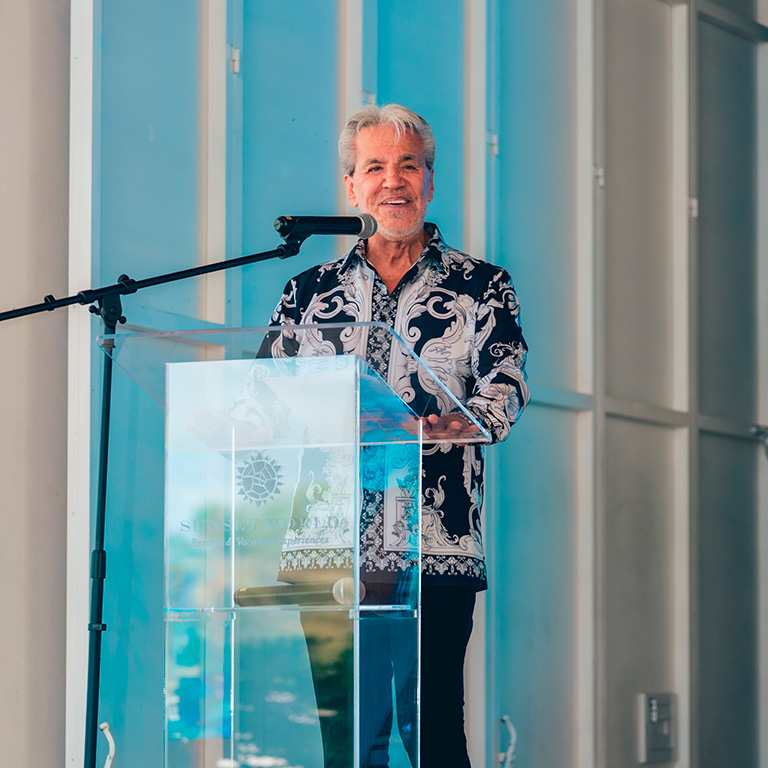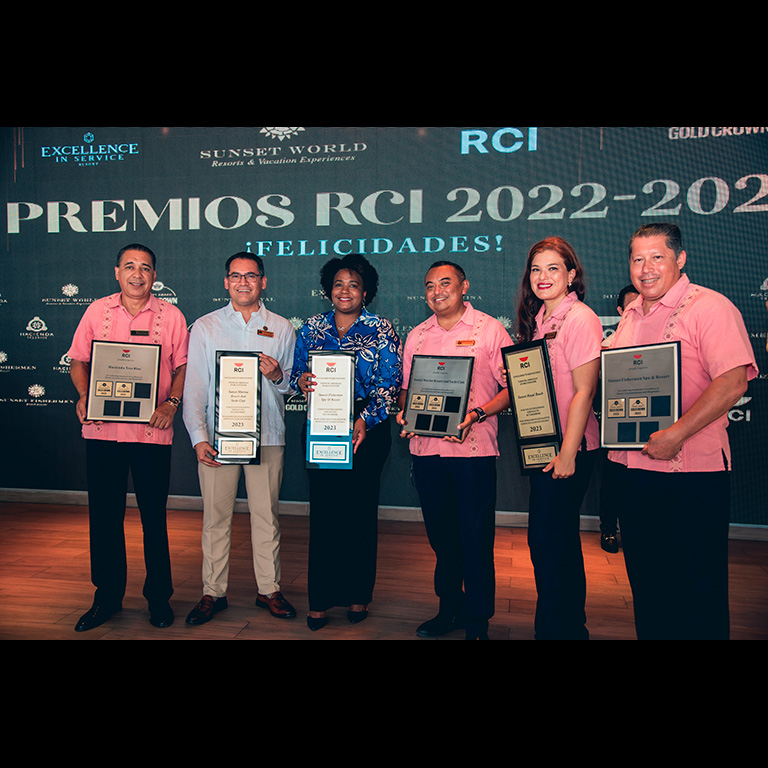 Sunset World Group is a Mexican family business founded by some of the pioneers of Cancun who helped turn it into the most sought-after tourist destination worldwide. Sunset World Group has more than 30 years of experience in the hospitality industry and a sincere passion for environmental conservation, which is why it implemented an Energy Efficiency Program by substituting supply technologies in its four hotels in Cancun and The Riviera Maya. In addition, all Sunset World hotels are supplied with clean and renewable energy produced at Mexican wind farms and geothermal plants, which has considerably reduced the company's carbon footprint. The activity and gastronomy programs in all four hotels are updated and expanded constantly for the enjoyment of all family members, since Sunset World Group always focuses on providing the best vacation experiences for its members and guests.