Cancun, Mexico.- The long-awaited Member Fest 2023, an event with which Sunset World Group pampers its guests and members, inaugurated this summer with the purpose of promoting the diversity of the two most visited destinations in Mexico: Cancun and the Riviera Maya. So, from July 17 to 21, special events and activities were held in all the hotels of the group focused on entertaining and surprising their guests and partners.
An example of this was the Member Fest Rally at Hacienda Tres Ríos that brought together three of their favorite activities, kayaking, snorkeling and the Jungle Kart, so the whole family could get to know and enjoy the natural diversity of the area through a competition. Another activity that fascinated the attendees was the catamaran sail through Mujeres Bay, in which they were able to snorkel, eat and drink, and walk around Isla Mujeres.
On the other hand, a tiki party was held in the purest Hawaiian style on the beautiful Sunset Royal beach, in which Sunset World Group's guests and members could taste famous tropical cocktails, try delicious Polynesian dishes and dance at sunset. In addition, Sunset Fishermen hosted a nice jazz evening with martinis and appetizers. To close with a flourish, on Friday the 21st a "Chinatown" festival was held with Chinese food and traditions at Hacienda Tres Ríos, and a special dinner with live music at the new Caribbean restaurant Azúcar, in Sunset Marina.
"Member Fest is a highly anticipated week for our guests and members each year," said Orlanda Arroyo, Director of Brand, Innovation and Digital Transformation of Sunset World Group. "Through a series of special events we promote our destinations, we create bonds and we let them know that they are very special to us," she concluded.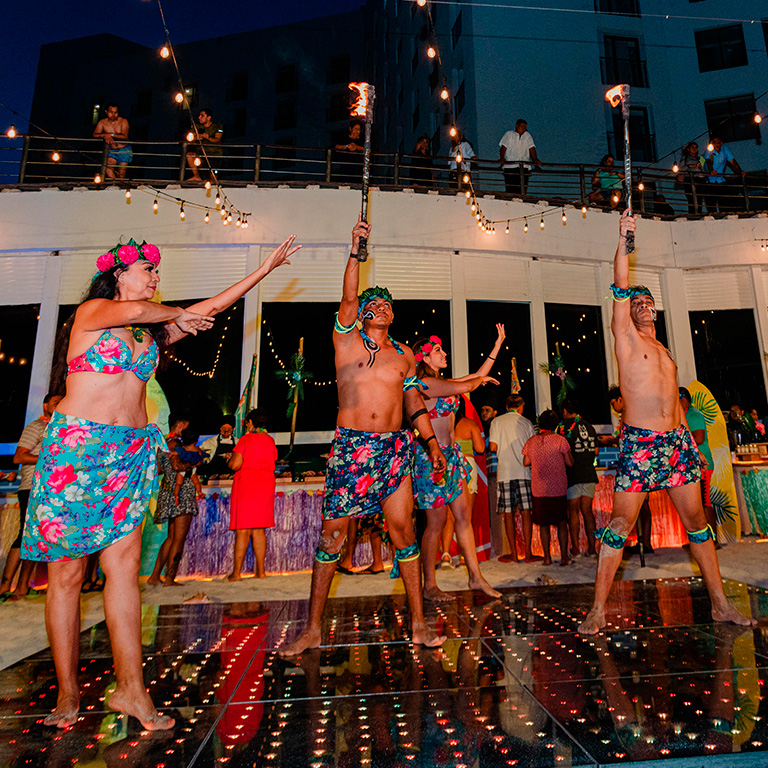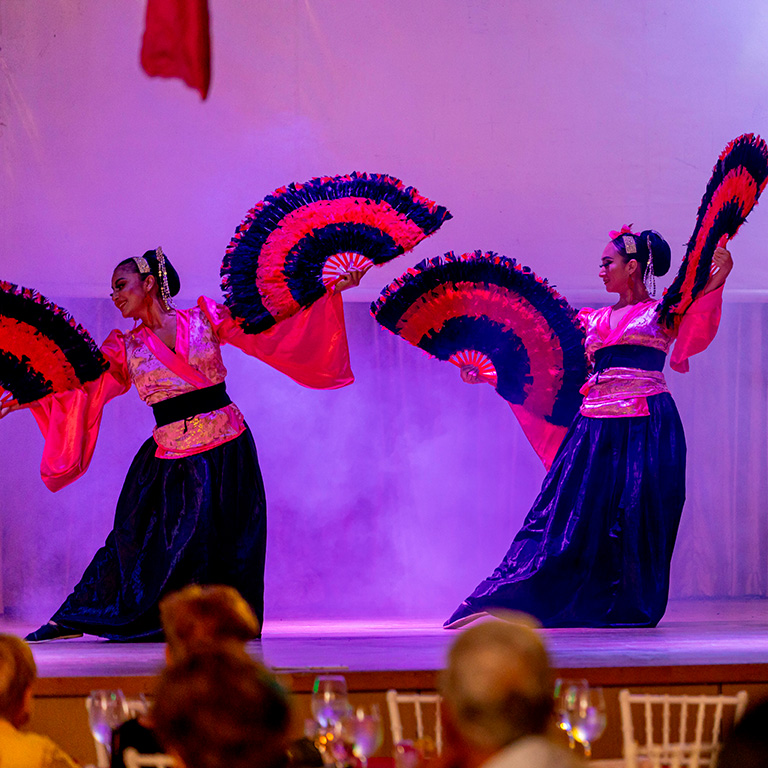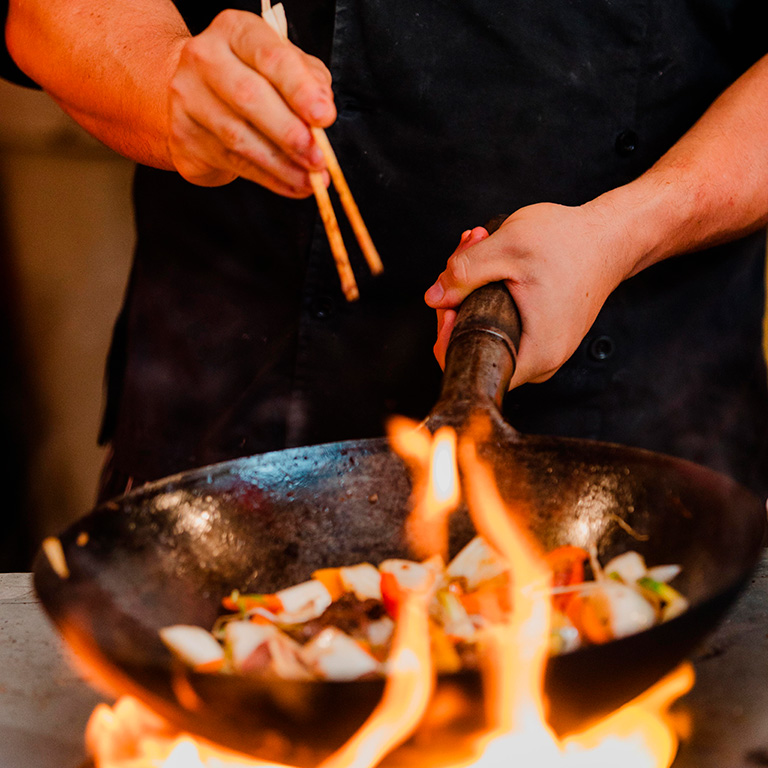 Sunset World Group is a Mexican family business founded by some of the pioneers of Cancun who helped turn it into the most sought-after tourist destination worldwide. Sunset World Group has more than 30 years of experience in the hospitality industry and a sincere passion for environmental conservation, which is why it implemented an Energy Efficiency Program by substituting supply technologies in its six hotels in Cancun and The Riviera Maya. In addition, all Sunset World hotels are supplied with clean and renewable energy produced at Mexican wind farms and geothermal plants, which has considerably reduced the company's carbon footprint. The activity and gastronomy programs in all six hotels are updated and expanded constantly for the enjoyment of all family members, since Sunset World Group always focuses on providing the best vacation experiences for its members and guests.