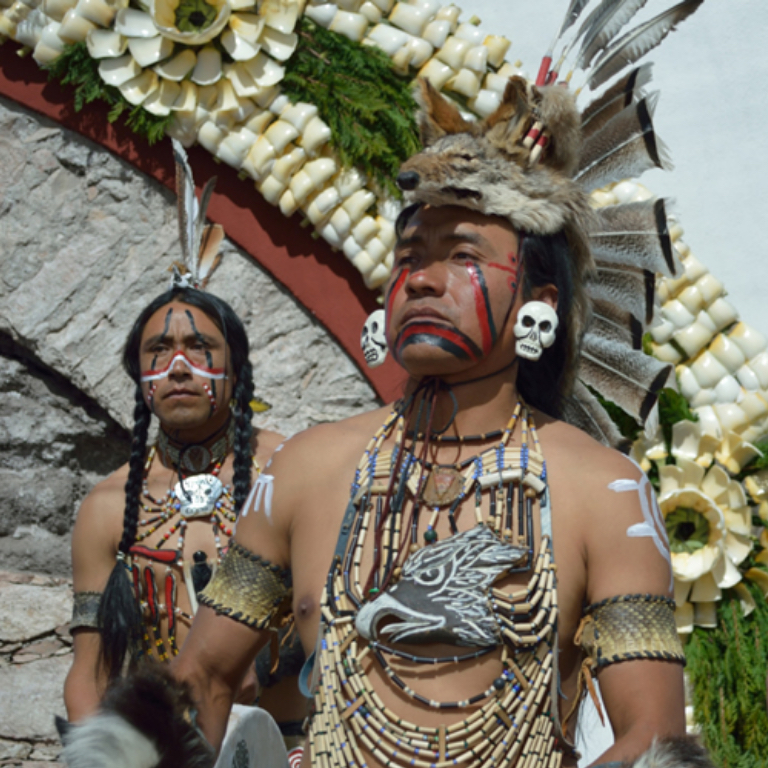 Indigenous people are source of a rich cultural diversity, millenary customs and traditions that should be respected and celebrated. The International Day of Indigenous Peoples was celebrated on August 9.
Data from the Cultural Information System (SIC, for its acronym in Spanish) shows that Mexico has approximately 68 indigenous peoples, but within these groups, there are 20 that have the largest population, including the Nahua, Maya, Zapotec. Mixtec, Otomi and Totonac.
The Mayan people inhabit the states of Yucatan, Quintana Roo, Campeche, Tabasco and Chiapas among other regions of Central America. Quintana Roo is the fourth state with the fourth largest number of indigenous people, and it also occupies the fourth place in the percentage of people who speak an indigenous language.
Speaking of indigenous languages, the mother Mayan language has approximately 20 variations, including Tzotzil, Chol and Kanjobal, which are spoken in Quintana Roo, this makes Quintana Roo a state with a great linguistic diversity. According to National Institute of Statistics and Geography (INEGI, for its acronym in Spanish), the Mayan language is spoken by almost 178 thousand people, followed by Tzotzil with 3,392 speakers, Chol with 3,059 and finally Kanjobal with 2,516 speakers.
In addition to is linguistic legacy, the Maya have managed to preserve a large part of their customs and traditions. They have inherited valuable knowledge about the close connection that exists between human beings and nature, they have taught us to respect it and to know how to take care of it. At Sunset World we have been able to apply these techniques to grow high quality organic food at Ethos, our farm in the jungle. They have also served us as inspiration to create the relaxing and purifying rituals that we offer in the spas of Sunset World resorts.