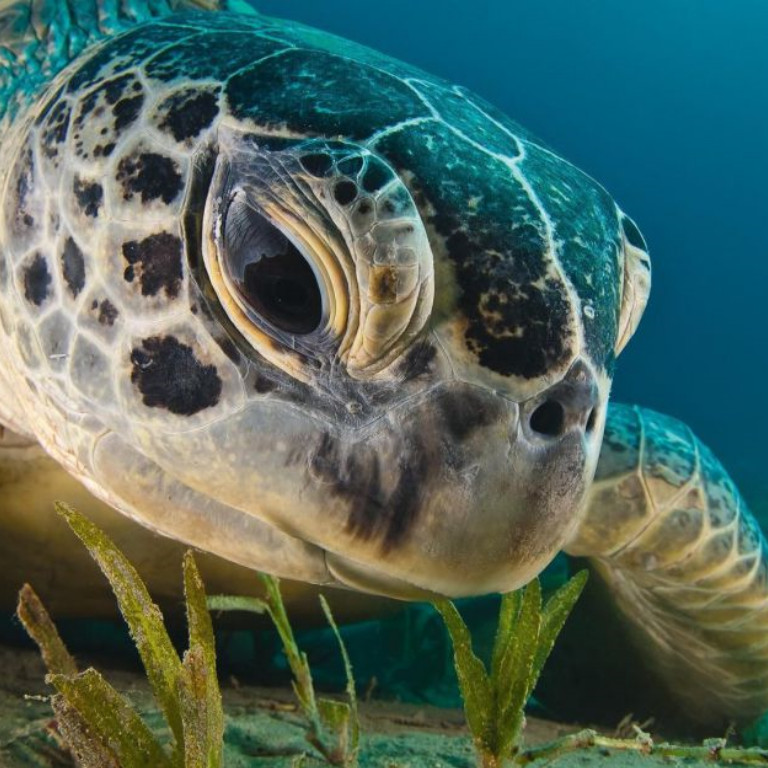 Even during the pandemic, Sunset World remains committed to the environment and continues its collaboration with the Sea Turtle Protection and Conservation Program, while following all health protocols.
This program is promoted by the Benito Juárez General Directorate of Ecology. Its objective is the conservation of the four species of sea turtle that come to nest on Cancún's beaches each year between the months of May and October.
Preparations for this program were completed in May, the month International Sea Turtle Day is commemorated, when Tourist Police began touring the nesting area, about 12 kilometers of beach.
This year as of August 3, Sunset World Group's Sunset Royal hotel beach has hosted 155 turtle nests containing 18,445 eggs. 618 baby Loggerhead turtles have been released and the arrival of more adult turtles is expected.
Sunset World is proud to be part of this amazing natural event and to collaborate with programs that promote the care and conservation of endangered species.