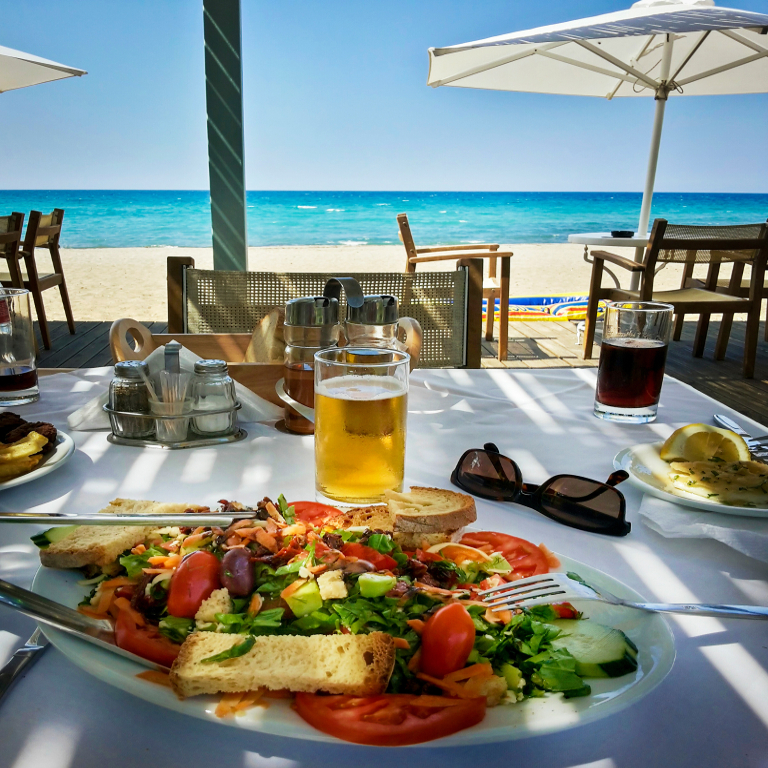 Table of Contents
Cancun and the Riviera Maya are two-world renowned tourist destinations, the beauty of their beaches, natural wonders, and wide entertainment offer, make these two beach destinations in Mexico the favorite place for national and international tourists to enjoy their vacation. Nowadays, Cancun and the Riviera Maya offer a large variety of accommodation options, which makes choosing the ideal hotel not an easy task.
Planning a vacation involves several aspects, and one of the most important is the choice of hotel, to help you out with that, we will tell you the advantages of choosing an all-inclusive resort.
Everything you need to know about All-Inclusive
What is the All-Inclusive?
As the name suggests: everything is included. This type of accommodation includes the room, three meals: breakfast, lunch, and dinner; all drinks, and the basic hotel services, such as pool area, beach access, some even offer a kids club, gym, and room service, among others. There may be certain services for which you may have to pay an additional fee, like spa services and some special meals; it all depends on the resort you choose.

1. Location, an important aspect to consider
When choosing your all-inclusive resort in Cancun or the Riviera Maya, you should consider its location. It is essential to know what kind of attractions are close to your hotel, even if it offers onsite activities, this way you can take the opportunity to go out and visit and archaeological site, take a tour, go shopping or enjoy the vibrant nightlife in Cancun or Playa del Carmen. Spark Travel at Sunset World hotels will help you choose the tour or activity that best suits your preferences.

2. Resort activities and entertainment
Some people make the most of their vacation without having to leave the hotel, so it is essential to consider the type of activities and entertainment onsite. Sunset World hotels in Cancun and the Riviera Maya offer a completely renovated activity program that includes games, shows and family entertainment, such as cooking and cocktail lessons, live music, yoga lessons, and much more.

3. Facilities and services
When choosing an all-inclusive hotel in Cancun or the Riviera Maya, consider the services offered, although most of them provide basic services such as wireless internet access, swimming pool, gym, and restaurants, check out what other services and facilities can make of your vacation a more comfortable and pleasant experience, since some all-inclusive resorts offer 24-hour room service and a variety of specialty restaurants.

4. Accreditations & Awards
To help make your final choice and click that "book now" button, see what the experts are saying about your resort. Visit the resort's web pages to find accreditations, associations, and awards. Things such as being chosen Traveler's Choice Winner or being associated with certain organizations can distinguish one resort from all the others and help you choose the best all-inclusive resort for your next vacation in Cancun and the Riviera Maya.