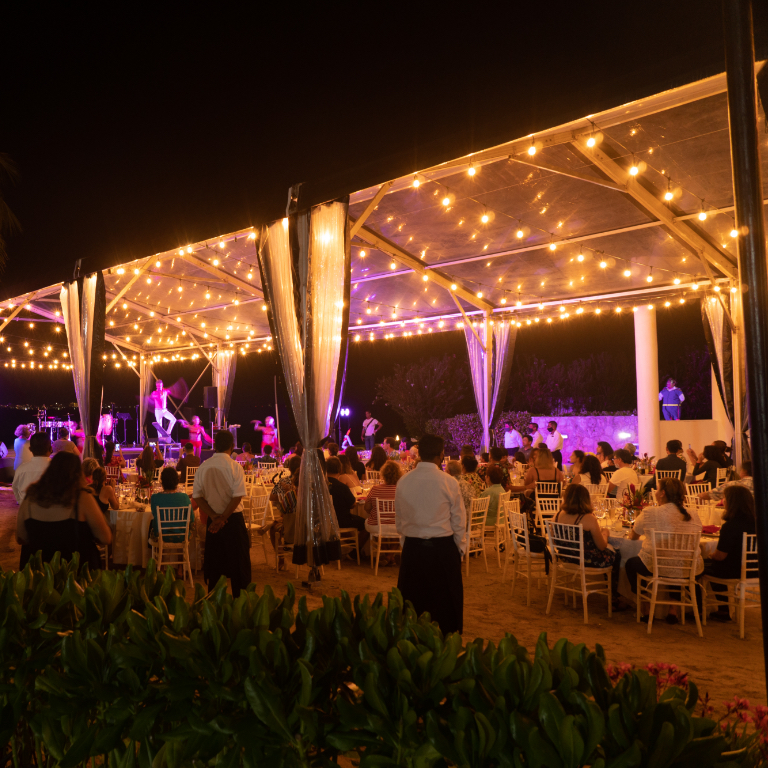 After several months, the Member Fest tradition has finally returned to Sunset World resorts, to Sunset Royal in Cancun and Hacienda Tres Ríos in the Riviera Maya.
The Member Fest is held every year to pamper its members and guests. From July 19 to the 23rd, members and guests enjoyed special activities including exclusive culinary experiences, tastings and fun activities designed especially for them.
They enjoyed a wide variety of activities to enjoy with family, friends or individually, such as the temazcal experience, tastings, outdoor yoga lessons, delectable Mexican and international menus, sports and contests.
As a special gift for its members, exclusive dinners were held to close the Member Fest 2021, Sunset Royal resort in Cancun organized an authentic Caribbean celebration at Sunset Marina resort, during which they enjoyed a memorable evening with a delicious Caribbean buffet, live music and night show.
Hacienda Tres Ríos resort in the Riviera Maya pampered its members with an exclusive pairing dinner with traditional Mexican dishes. The menu was designed by renowned chef Eva Millán. The main dishes were paired with delectable beverages which included Cancun craft beer and Monte Lobos mezcal, and prosecco Giacobazzi Modena Gioso wine for the dessert. At the end everyone gave the chef a standing ovation as a sign of how much they have enjoyed dinner.