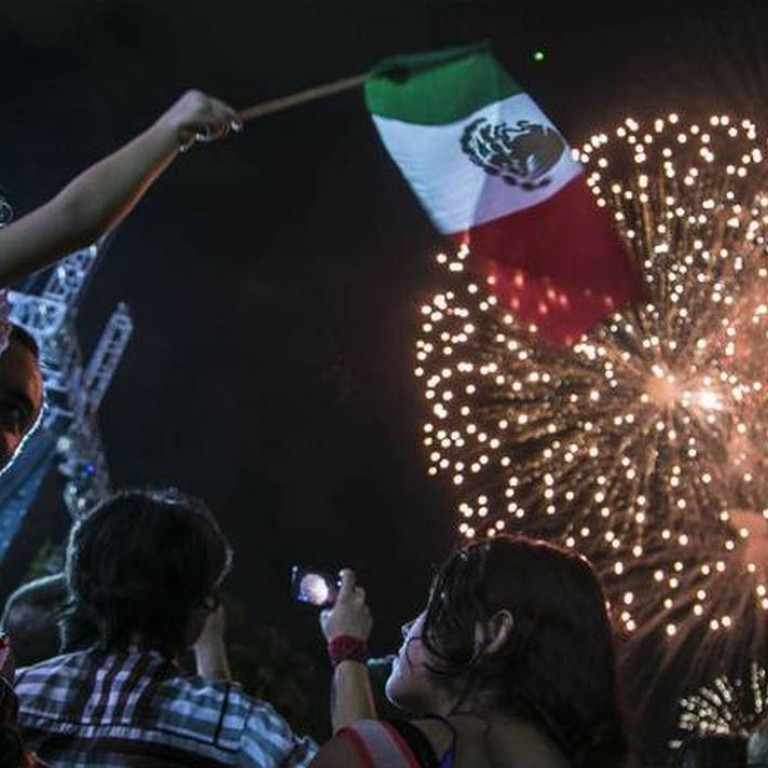 September has arrived, the month during which Mexicans celebrate the country's independence, and Sunset World celebrates big with its members and guests.
At Sunset Royal in Cancun's Hotel Zone and Hacienda Tres Ríos in the Riviera Maya, a week's worth of entertaining activity programs were created to celebrate the colors and flavors of our national holidays with members and guests.
During this Mexican celebration, each hotel will pay tribute to a different Mexican state each day, with cocktail tastings and dishes from each region, like Tikin Xic fish from Yucatan, drinks from Guerrero, mole from Puebla, traditional breaded dogfish from Campeche, Oaxacan tamales, delicious birria from Jalisco, and more.
The party will also include live trios and mariachi music and fun activities, including crafts for children, games, competitions in the pool and on the beach, as well as a wide variety of folkloric shows that will showcase the country's rich culture.
And to keep the celebrations going, in October the resorts will offer Oktober Fest beer festival and fun Halloween activities. November will feature Día de Muertos festivities.
These are just a few of the experiences that Sunset World offer to its guests and members to make their vacation in the Mexican Caribbean truly unforgettable.