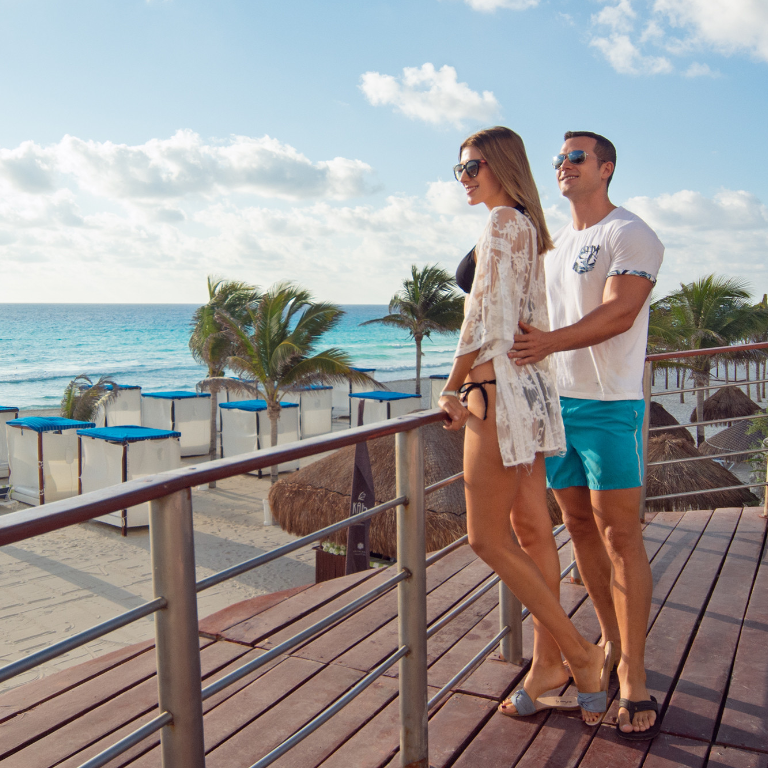 2021 has arrived, and with it, the opportunity to return to paradise, and what better way to do it than with Sunset World's hotels and experiences in Cancún and the Riviera Maya?
Sunset World began reopening its hotels in September, and to date, four of its six hotels are once again welcoming guests and members: Sunset Royal and Ocean Spa Hotel in Cancún; Hacienda Tres Ríos in the Riviera Maya; and Sunset Fishermen in Playacar, Playa del Carmen.
Each hotel offers a unique vacation experience in the Mexican Caribbean. In addition to complying with strict safety and hygiene protocols, they all have new activity programs that include special events, theme nights, first-rate gastronomic experiences and fun for the whole family with exceptional entertainment teams.
In addition to fun, Sunset World hotels offer their guests and members a relaxing and renewing spa experience, with a wide variety of massages, purifying rituals and beauty services, which makes their stay extra special.
Recently, the Med Spa experience was added, which completely transformed the spa concept and the meaning of a vacation, by offering the opportunity to relax and rejuvenate in one place. Med Spa offers a wide range of non-invasive and minimally invasive aesthetic treatments that use the latest technologies, and convenient dental services, so that guests and members can take make the most of their stay and return home completely rejuvenated.