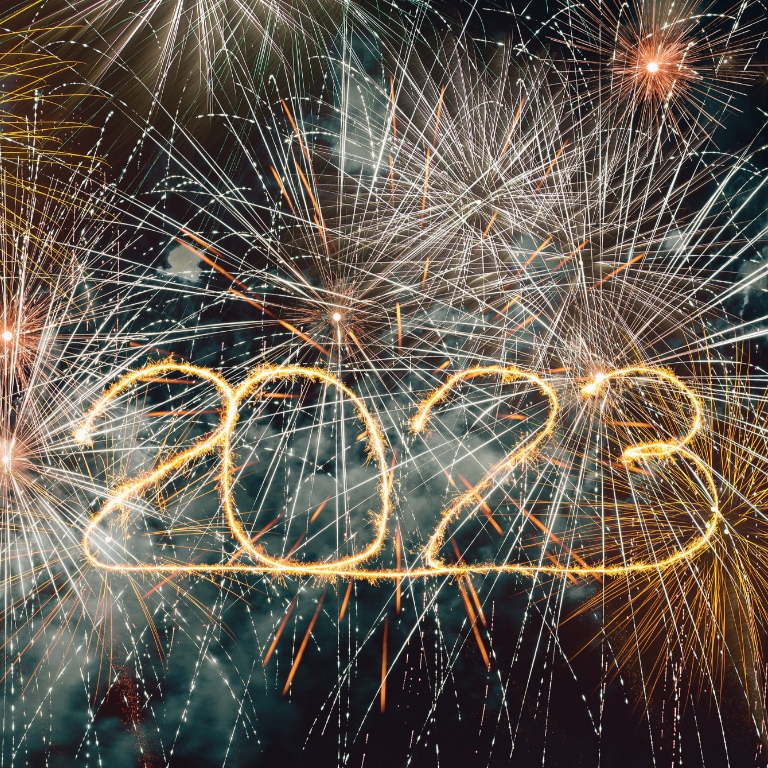 A new year has begun and Sunset World welcomed 2023 with members and guests at fun gala dinners with live music and amazing live entertainment. And even though the holiday celebrations have come to an end, Sunset World continues to offer memorable vacations in Cancun and the Riviera Maya for its members and guests with a fun entertainment program, as well as special activities for Popcorn Day and Mariachi Day.
Did you know that there is a day dedicated to celebrate popcorn? Well, there is one, and it is celebrated on January 19, and Sunset World hotels have prepared a program of games, contests and flavored popcorn tastings for members and guests to enjoy during their vacation in the Mexican Caribbean.
But fun continues on January 21 with Mariachi Day, when we pay tribute to this traditional Mexican music with fun family activities, Mexican antojito tasting, handcrafts for children and, of course, live mariachi music.
Remember that Sunset World hotels in Cancun and the Riviera Maya offer experiences that will make your vacation an unforgettable memory.
Find out what's new at our hotels on our social networks and discover what Grupo Sunset World has to offer for your next vacation in the Mexican Caribbean.