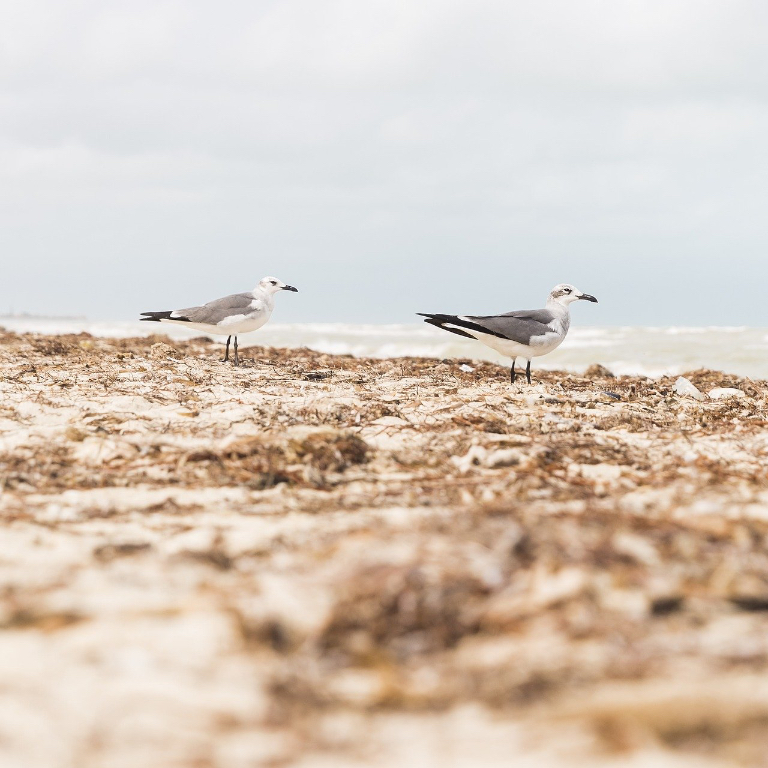 Recycling is an important topic worldwide and we know that recycling has a positive impact on the environment. Today there are endless products made from recyclable materials, but did you know that it is possible to make products from sargassum, the macroalgae that arrives in large quantities on the beaches of Cancun and the Riviera Maya in the summer?
Quintana Roo's inhabitants' creativity has allowed them to develop a series of environmentally friendly products made from sargassum.
First, sargassum is collected directly from the sea to avoid damaging the sand. One of the most innovative products being produced is sargassum "concrete", which is used to manufacture a wide variety of construction materials like stamped concrete, as well as tables, planters and tiles, just to name a few. The company making these materials is Grupo Dakatso. They are also working on the development of artificial reefs made of "sargassum concrete" and, in association with other concrete companies in the Riviera Maya, on the collecting plastics from the sea and making plastic concrete.
In addition to these innovative ecological products, the local community is benefitting because a certain percentage of the profits is used to build houses in the Mayan Zone for people who do not have suitable housing, or repair those that are in poor condition.
Another company dedicated to processing sargassum and turning it into useful products is Biomaya. They make soap, which has been found to beneficial to the skin. This soap not only helps to keep the beaches clean by removing sargassum, but it also creates employment opportunities for Mayan communities.