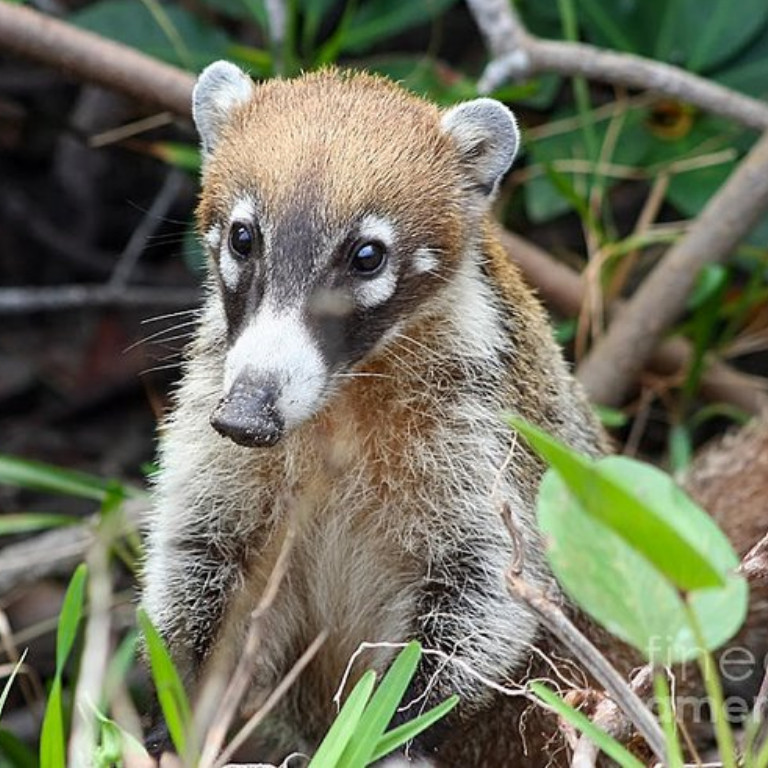 These days it is necessary to respect wildlife and care for and protect the wide variety of species and ecosystems with which we share the planet.
Biological diversity is very important to our existence, since we are part of a shared ecosystem, and biological resources directly impact our diet, recreation, energy and even medicine.
Biological Diversity Day is commemorated on May 22 and aims to promote the importance of the conservation of ecosystems, which have been severely affected by human activity.
Sunset World's Hacienda Tres Ríos resort is committed to the environment, and it is rich in biological diversity. The hotel actively participates in the conservation of its flora and fauna, by doing mangrove reforestation work and donating ornamental plants and palms.
It is also home to a nursery that preserves the ecological environment by composting, so it can be maintained without needing external elements. The nursery houses 120 types of plants, among which are some endangered species.