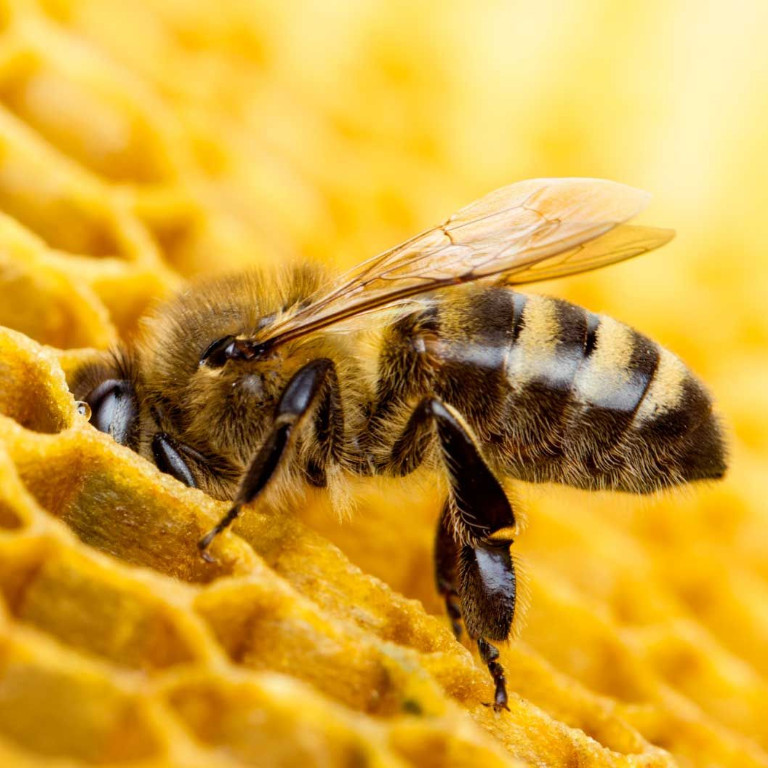 As small as they are, bees have an enormous task. In addition to producing honey, they play an extremely important role in the survival of ecosystems because of the pollination process that they perform.
Thanks to this process, the production and reproduction of wild plants and crops is possible, which ensures the existence of flora, fruit and vegetables. Bees are also essential for the conservation of biodiversity and serve as indicators of the health status of local ecosystems.
These little insects are so important that the United Nations declared May 20 World Bee Day, a day intended to raise awareness about the importance of these pollinators.
At Sunset World we join the conservation of bees at our farm, Ethos, where we have an apiary and the highest quality honey is produced