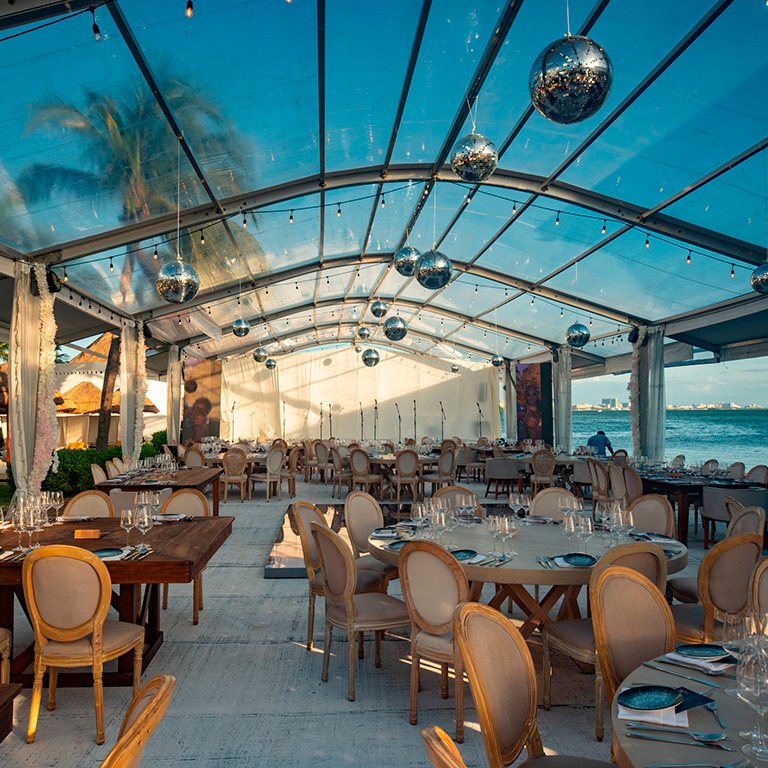 Cancun, Mexico.- Sunset World Group celebrated that in just 30 years it has grown from being just one resort to being a Mexican company that includes six resorts in Cancun and the Riviera Maya and a wide variety of services that cover multiple aspects of the vacation experience. That is why, since the beginning of the year, it has held several special edition events such as the Sunset World Boat Parade in February and the Hacienda Tres Ríos Triathlon in May.
At the beginning of June, Sunset World Group invited a large gathering of friends, business partners and group executives to enjoy many activities throughout a 3-day celebration. The opening day a friends' reunion cocktail was held overlooking the beautiful Caribbean Sea. Guests were able to taste exquisite canapés specially created by the group's Culinary Team for this very special occasion, as well as refreshing tropical cocktails. The evening was spiced up with live music for the delight of all attendees.
On the second day, the central event was a dinner ball that included a mariachi concert and a five-course buffet created especially for Sunset World Group by renowned and award-winning Mexican chef Xavier Pérez Stone, who added his talent and expertise to that of the Culinary Team to offer an exquisite experience to diners. Finally, a famous live band had all of the attendees dancing.
Closing the celebration with a flourish on the last day, guests of the Sunset World Group gathered on a luxury catamaran to sail through the turquoise-colored Caribbean Sea, contemplating the Hotel Zone from the water, sunbathing and relaxing.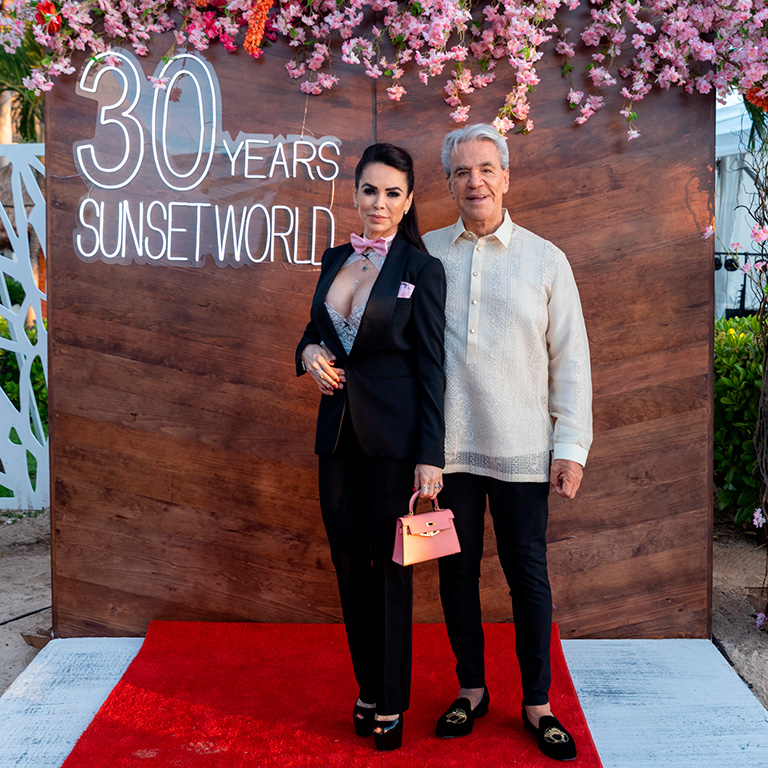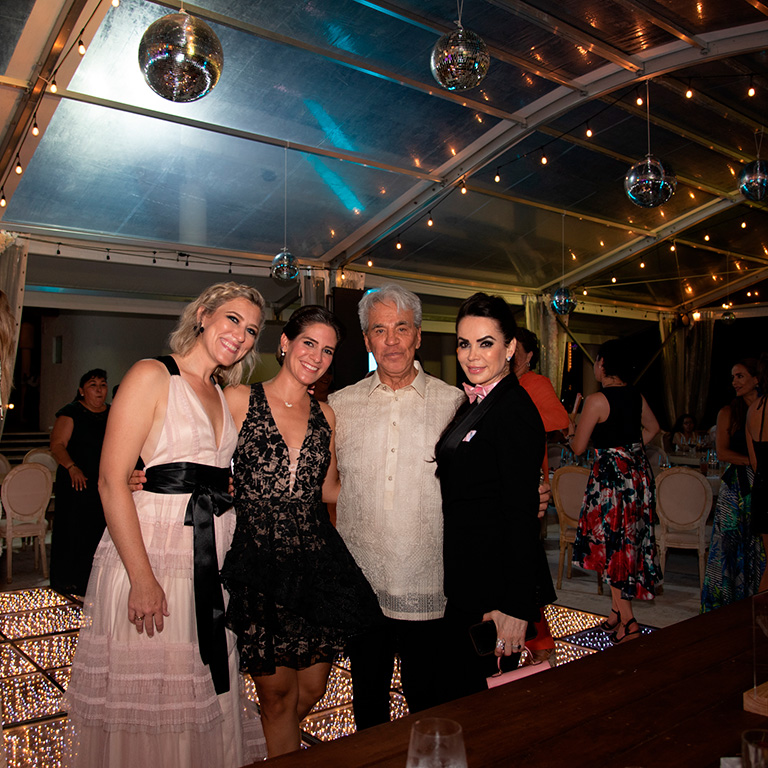 Sunset World Group is a Mexican family business with more than 30 years of experience in the hospitality industry and a sincere passion for environmental conservation, which is why it implemented an Energy Efficiency Program by substituting supply technologies in its six hotels. In addition, as of February 2020, all Sunset World hotels are supplied with clean and renewable energy produced at Mexican wind farms and geothermal plants, which has considerably reduced the company's carbon footprint. The activity and gastronomy programs in all six hotels were recently updated and expanded for the enjoyment of all family members, since Sunset World Group always focuses on providing the best vacation experiences for its members and guests.