Playa del Carmen, Mexico – On March 20, Sunset Fishermen Beach Resort, a favorite of Sunset World Group members, celebrates 23 years of offering a cozy refuge of relaxation in the heart of Playa del Carmen. Sunset Fishermen is located on an idyllic beach and according to regular visitors, offers warm Mexican hospitality and exceptional service.
Sunset Fishermen is located in the exclusive Playacar neighborhood and was the first hotel that Sunset World Group, a hotel chain with 30 years of experience, acquired in the Riviera Maya. After 23 years of operations, the hotel is a favorite among Sunset World Group members and repeat clients, and it has made many improvements and renovations. In 2021 the hotel renovated its facilities and improved services including the lobby, the menus, the activities program and El Pescador restaurant. In 2022, Sunset Fishermen and its beloved guests, celebrate with remodeled areas, themed dinners, new menus and a complete daytime activity program.
The hotel was recently recognized with the RCI Gold Crown award and on March 20, Sunset Fishermen will hold an elegant cocktail party for members and guests, celebrating 23 years.
Sunset Fishermen is a relaxed resort located in the heart of beautiful Playa del Carmen in the Riviera Maya. Due to its excellent location, guests have full access to endless exciting activities in the area or they can simply sunbathe on the beautiful beach just steps from their room.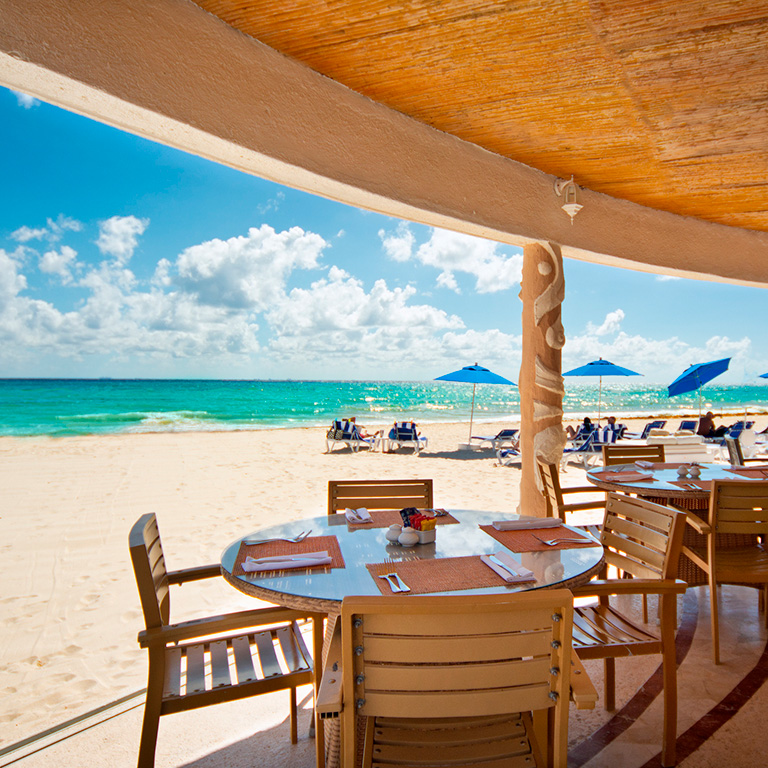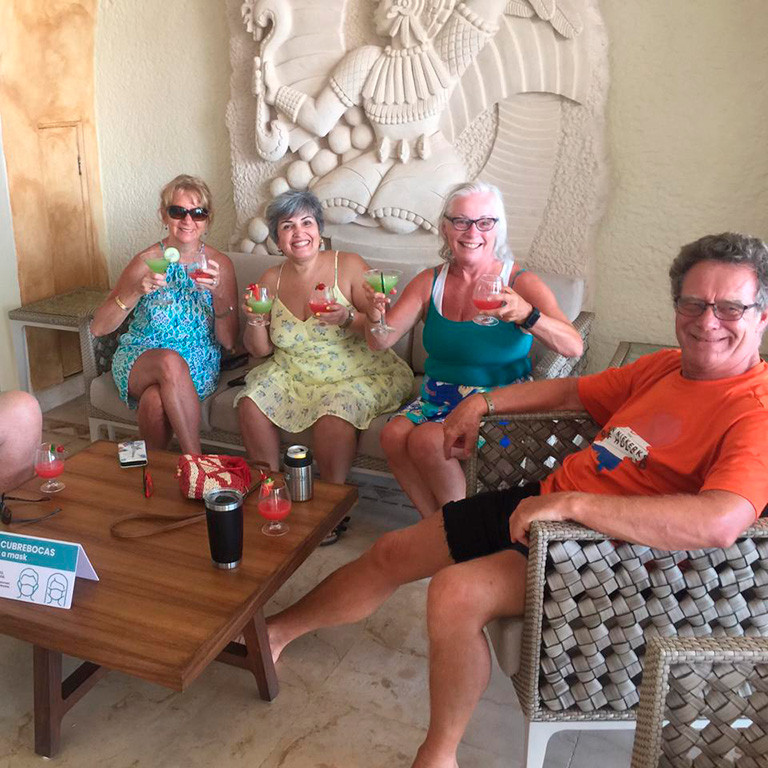 Sunset World Group is a Mexican family business with more than 30 years of experience in the hospitality industry and a sincere passion for environmental conservation, which is why it implemented an Energy Efficiency Program by substituting supply technologies in its six hotels. In addition, as of February 2020, all Sunset World hotels are supplied with clean, renewable energy produced at Mexican wind farms and geothermal plants, which has considerably reduced the company's carbon footprint. The activity and gastronomy programs in all six hotels were recently updated and expanded for the enjoyment of the whole family. Sunset World Group always focuses on providing the best vacation experiences for its members and guests.