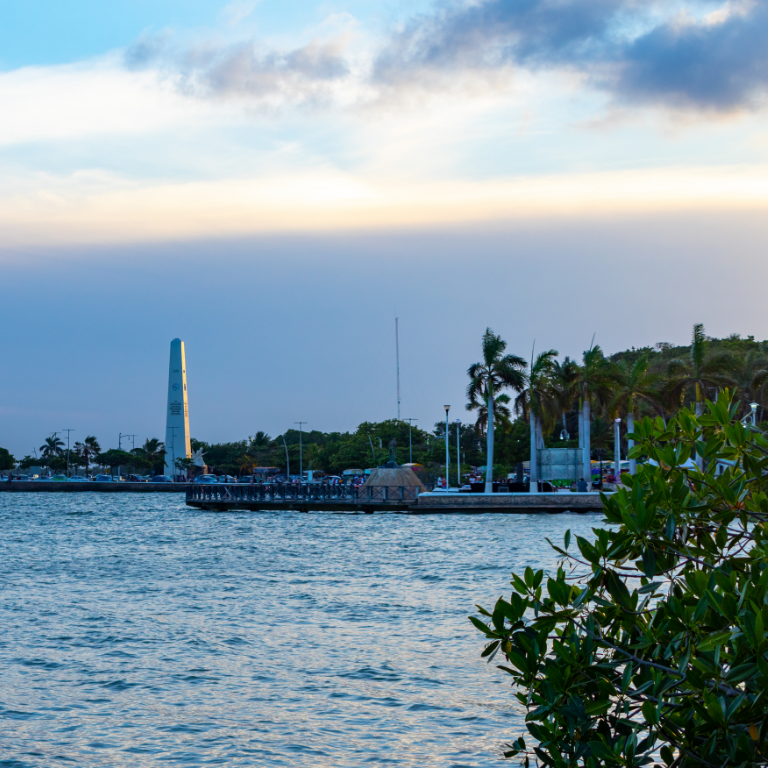 Recently, researchers from El Colegio de la Frontera Sur (College of the Southern Border) (ECOSUR), in coordination with the National Council of Science and Technology (Conacyt), made the discovery of the second deepest blue hole in the world.
This astonishing formation called Taam Ja´, which means "deep water" in Mayan, is located on the sea floor of the Chetumal Bay in the State of Quintana Roo, Mexico, and has a depth of 274 meters. Its circular surface measures 13,690 square meters, and it is surpassed only by Sansha Yongle blue hole in China with a depth of 300 meters.
Blue holes are formed on limestone rock soil, which is abundant in the Yucatan Peninsula and that fractures and dissolves with the in and out movement of sea water over hundreds and thousands of years, unlike the marine trenches and abysses that are formed by the movement of tectonic plates.
The Taam Ja´ blue hole represents a significant source of information that will help in the pursuit of further knowledge on what the climatic conditions were like thousands of years ago, as well as to understanding more about geological processes and the origin of water in hydrological systems and the connectivity of aquifers.