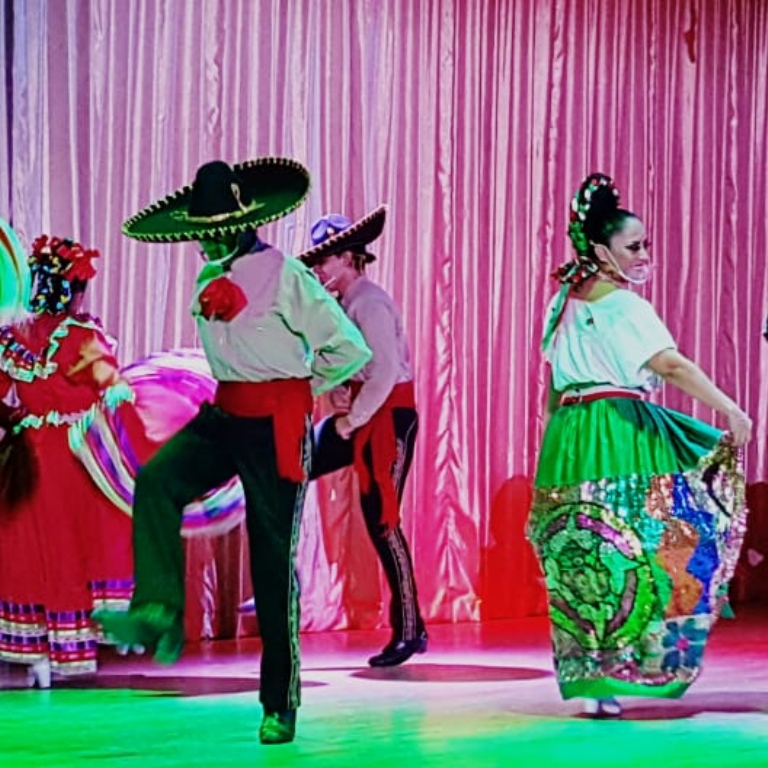 Sunset World welcomes you to the most Mexican month of all! Once again, we'll celebrate in a big way with our guests and members. It's a great month to visit the Mexican Caribbean's beaches.
Sunset World hotels in Cancun and the Riviera Maya plan an incredible week-long program of very Mexican activities every September. Guests and members enjoy their vacations to the fullest and take part in "EL Grito" (the Cry of Independence) in Cancun and the Riviera Maya in a very special and fun way.
Activities include games and contests for the whole family, which take place at the pool and on the beach… Mexican food and drink tastings, cooking and cocktail classes, live music like mariachis and incredible shows that showcase the colorful and vibrant Mexican culture.
Throughout this very Mexican week, those who visit Sunset World hotels will enjoy the creativity and enthusiasm that Sunset World puts into creating memorable experiences.