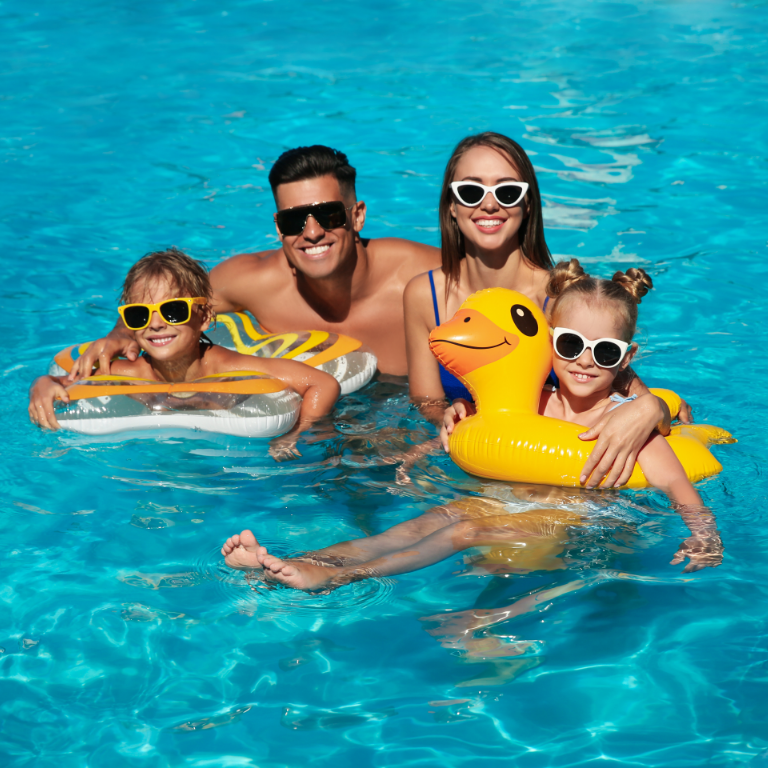 April has been all fun in Sunset World hotels in Cancun and the Riviera Maya, first during the spring break week, during which members and guests enjoyed a varied and fun program of daily activities such as dance, cooking and cocktail lessons, contests and games on the beach and the pool, as well as entertaining nightly shows for the whole family.
Easter Sunday had its own special charm, since in addition to having the Easter Bunny, children enjoyed entertaining activities such as Easter egg decoration, Easter Bunny ear workshop, and the traditional and fun Easter egg hunt. On the other hand, adults also enjoyed this special celebration with games and sports activities.
The fun keeps on going, as the next celebration on the activity program is April 30, Children's Day, and it will be full of surprises and activities for children at Sunset World hotels.
Follow us to find out what's new at our hotels in Cancun and the Riviera Maya and discover what Sunset World has for your next vacation.