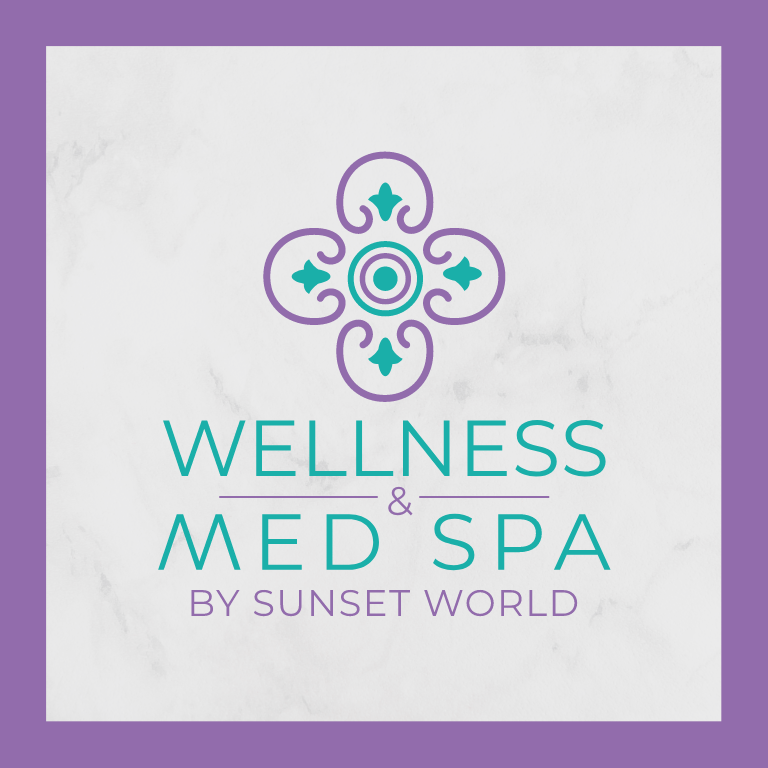 Take your vacation in the Riviera Maya to the next level with Wellness & MedSpa, a new experience that will make you feel completely rejuvenated during your stay at Hacienda Tres Ríos.
Relax while restoring vitality and firmness to your face and body with the wide range of aesthetic treatments MedSpa has for you. Our highly qualified medical specialists will help you to choose the right treatment for your needs.
After a relaxing massage in the spa, try one of our MedSpa treatments, from Botox® and Hyaluronic Acid, to innovative facials for an exceptionally smooth and radiant complexion. Try the latest techniques in body treatments applied with modern devices that guarantee lasting rejuvenating effects.
Leave everything in our hands and experience the vacation you deserve.