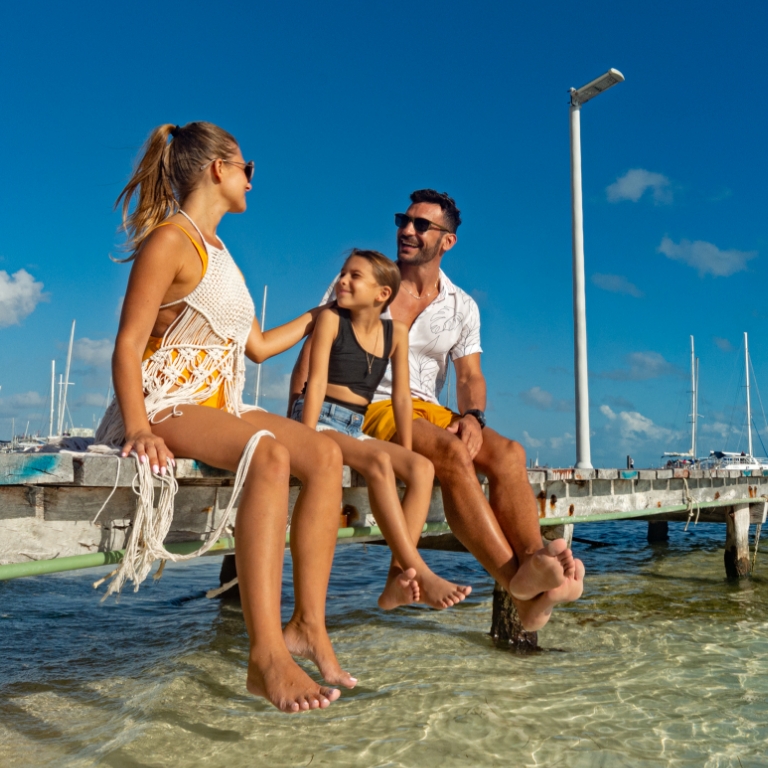 May is a month of many special celebrations, and if you are enjoying a vacation at Sunset World hotels in Cancun, Riviera Maya or Playa del Carmen, your fun goes to the next level.
In May, in addition to enjoying the warm weather of the Mexican Caribbean, cooling off in the pool with your favorite drink, savoring delicious cuisine and having fun with daily and nightly activities, you will enjoy a special program during each special date.
The special celebrations began on May 5 with the commemoration of the 161st anniversary of the Battle of Puebla (Or Cinco de Mayo, which is an important date in Mexican history). This day, guests and members enjoyed activities such as historical figure fun trivias, tequila tastings, Mexican cooking lessons and Mexican antojitos.
Next, we celebrated Mother´s Day on May 10, and we pampered all moms with flowers, dance lessons and fun contests created especially for them.
If you are still planning to visit Cancun or the Riviera Maya in May, you are just in time to enjoy the upcoming celebrations, such as International Tea Day, which we will celebrate on May 21 with entertaining activities and tea tastings; and on May 28 we will have a fun program and hamburger tastings for International Hamburger Day. Don´t miss the fun!