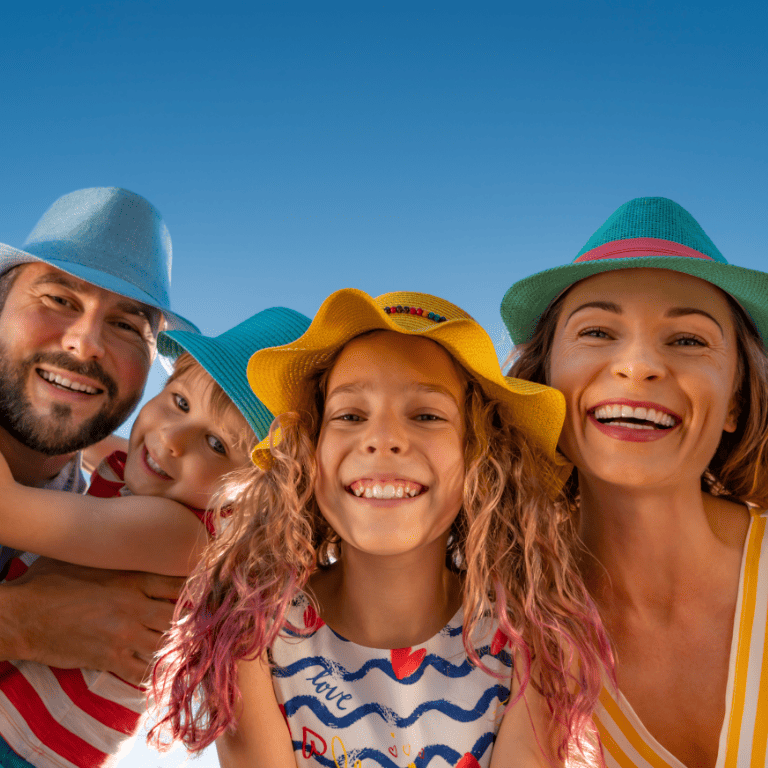 Springtime is here! It's time to say goodbye to winter and welcome spring, one of the best times to enjoy a vacation on the beach, and Sunset World hotels in Cancun and the Riviera Maya are ready to welcome you.
International Women's Day
In addition to beach days and the amazing attractions that the Mexican Caribbean has to offer, at Sunset World hotels, you will find a wide range of daily activities, and in March and there will be special celebrations to help you to enjoy your vacation to the fullest. These began on March 8 with the commemoration of International Women's Day, during which they pampered women with special activities for them.
Earth Hour
Celebrations will continue March 17 for St. Patrick's Day with entertaining activities alluding to this Irish tradition, such as cocktail tastings, handcrafts for children and fun contests. On March 20 there will be special activities to celebrate the spring equinox, such as meditations and rituals to welcome spring, as well as yoga lessons, among others.
On March 25, Sunset World hotels will join the global Earth Hour movement with activities that will promote environmental stewardship, as well as fun games and activities for the whole family. And to top it all off, on March 31 they will celebrate Taco Day with a special program of activities to pay tribute to this iconic and delicious Mexican dish, during this day members and guests will participate in contests, dance lessons, trivia, games, and of course, taco tastings.
So, if in March you already are on vacation or plan to visit Sunset World hotels, your fun is guaranteed.
Follow us on our social networks and find out what's new at our hotels in Cancun and the Riviera Maya.