Cancun, Mexico.- Recently, Sunset World Group opened the doors to the general public of Azúcar restaurant, a fascinating space inspired by the warm and seductive beaches of the Caribbean Sea and its cultural diversity. However, Azúcar, flavor of the Caribbean, is not only a restaurant, it is also the ideal place to have a great time with live music and a modern and dynamic mixology menu.
Azúcar is located on the premises of the picturesque Sunset Marina hotel and offers a spectacular 180º view ranging from the vibrant skyline of Cancun hotel zone to the idyllic sunsets over the Nichupte lagoon. Its varied menu includes dishes from almost all the countries that make up this region and are accompanied with select drinks prepared with a wide variety of spirits.
However, the main attraction of Azúcar is its live music. From Tuesday to Sunday, each night a different group performs, delighting diners with salsa, mambo, cumbia, merengue, reggae, trova or bolero… to the rhythm of Caribbean passion, so that the invitation to shake it is constant. It is a complete entertainment offer of flavor and music designed to pamper lovers of the good life.
Azúcar has a maximum capacity of 80 people, so it is essential to make a reservation. It is located at km 5.8 of Boulevard Kukulcán and has parking.
For more information:
https://restaurante-azucar.com/
https://www.facebook.com/people/Az%C3%BAcar-Caribbean-Cuisine/100088992330286/
https://www.instagram.com/azucar.cuisine/
Whatsapp +52 998 741 3537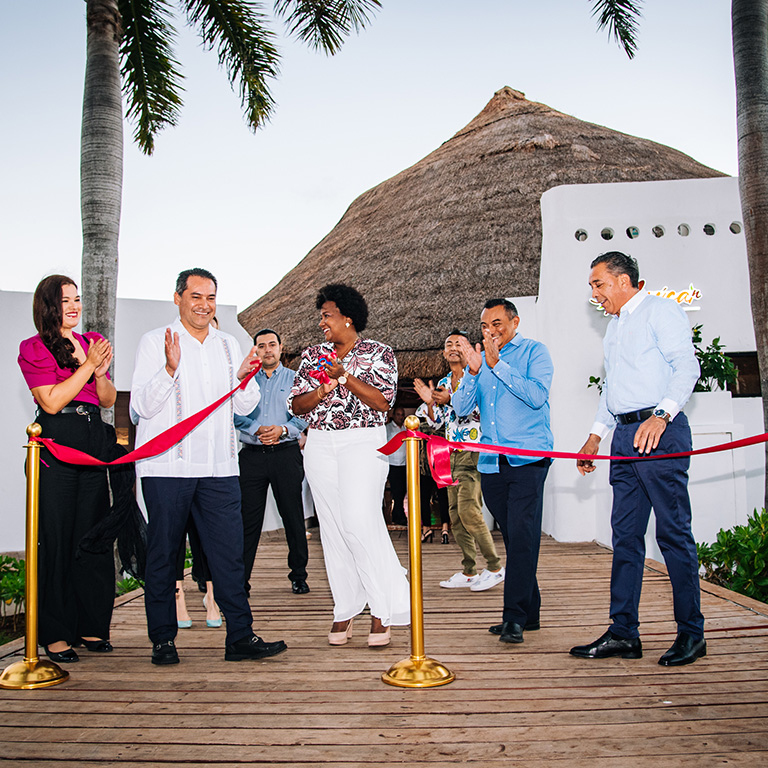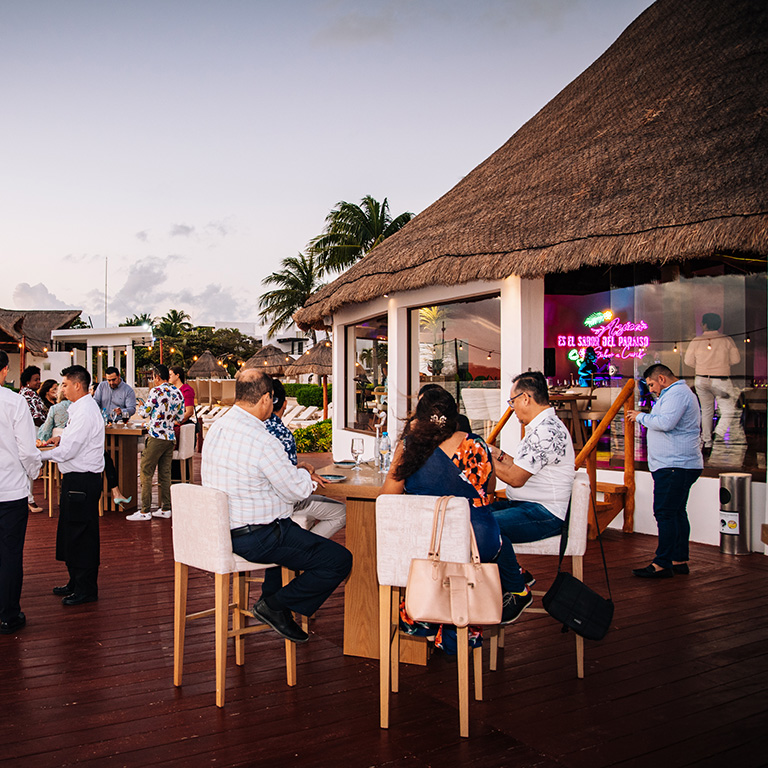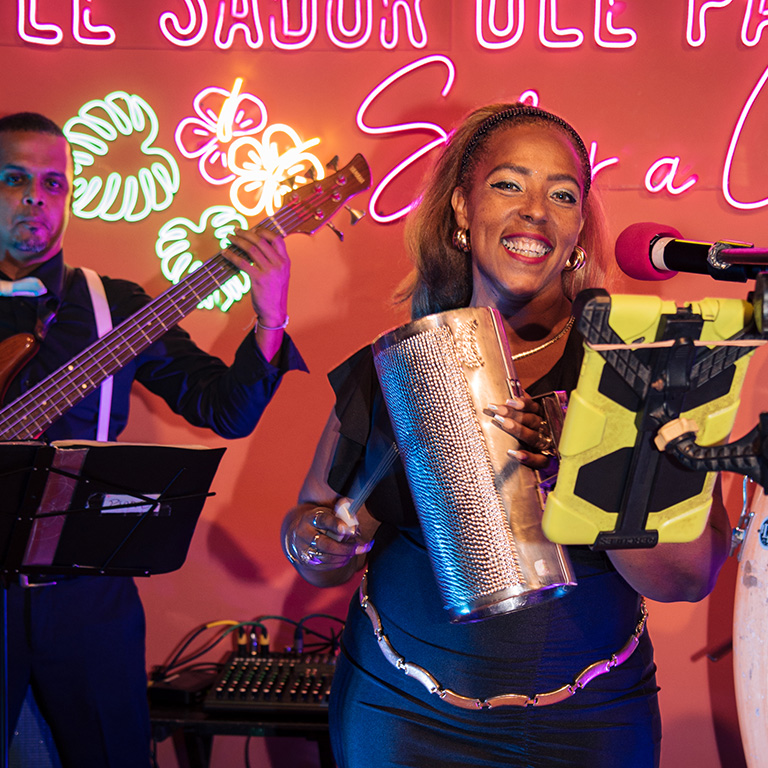 Sunset Marina is a charming Mediterranean-style resort, nestled in the beautiful setting of the Nichupté Lagoon, in the hotel zone of Cancun. This resort is a peaceful and relaxing refuge where children also enjoy their vacations with areas specially designed for them. The hotel's marina offers direct access to the crystalline waters of the Caribbean, with private yacht expeditions, as well as a wide variety of motorized water sports and spectacular diving experiences.
Sunset World Group is a Mexican family business founded by some of the pioneers of Cancun who helped turn it into the most sought-after tourist destination worldwide. Sunset World Group has more than 30 years of experience in the hospitality industry and a sincere passion for environmental conservation, which is why it implemented an Energy Efficiency Program by substituting supply technologies in its six hotels in Cancun and The Riviera Maya. In addition, as of February 2020, all Sunset World hotels are supplied with clean and renewable energy produced at Mexican wind farms and geothermal plants, which has considerably reduced the company's carbon footprint. The activity and gastronomy programs in all six hotels were recently updated and expanded for the enjoyment of all family members, since Sunset World Group always focuses on providing the best vacation experiences for its members and guests.