Cancun, Mexico- In 2022 Sunset World Group celebrates 30 years in this beautiful destination. In 1992 the company began and became a successful Mexican family business that offers many vacation services. The company consists of six hotels, a marina, a travel agency, a car rental, transportation services, spas, a nature park and more. The most recent addition to its services is Med Spa and Cosmetic Dentistry with aesthetic and dental treatments, which is open to the public and offers great discounts for Club Sunset and Club Hacienda Tres Ríos members.
In 2021 Sunset World Group renovated facilities and added amenities and services in order to celebrate in style with its members and guests in 2022. New facilities include remodeled rooms, Kids Zones, water slides, splash pad and playground. The activities program, which has been enjoyed and praised by members and guests, now includes a scooter shopping tour through malls in the Hotel Zone, a Jungle Kart ride through Tres Ríos Nature Park, Hobie Cat sailing and archery, in addition to the activities that already existed.
The culinary offering now includes two new restaurants and two Mexican gastronomic festivals, during which members and guests can experience this Intangible Cultural Heritage of Humanity.
Constantly reinventing itself during its 30 years of existence, Sunset World Group has been recognized nationally and internationally with prestigious awards by industry organizations such as ARDA, Travel Weekly, World Travel, Green Globe, SECTUR/SESA, Skal and TripAdvisor, mainly for its quality service and sustainable programs. Worth mentioning is that four of the company's hotels have won the RCI Gold Crown award each year since they opened.
Speaking about transformation and sustainability, Sunset World Group has managed an energy efficiency program in its six hotels since 2014, which has reduced its carbon footprint considerably. In addition, as of February 2020, all its hotels are supplied with mainly clean and renewable energy that is produced in Mexican wind farms and geothermal plants.
"We have planned many celebrations that, of course, involve our members and guests, which are our main focus," commented Annie Arroyo, Sunset World Group Corporate Brand and Communications Director. "Our events… Sunset Boat Parade in February, Hacienda Tres Ríos Triathlon in May, Member Fest in June and Mexico Fashion Show in the fall, will all be special editions. We will also have an anniversary party in each hotel, hold several gastronomy festivals and have many surprises every month," she added.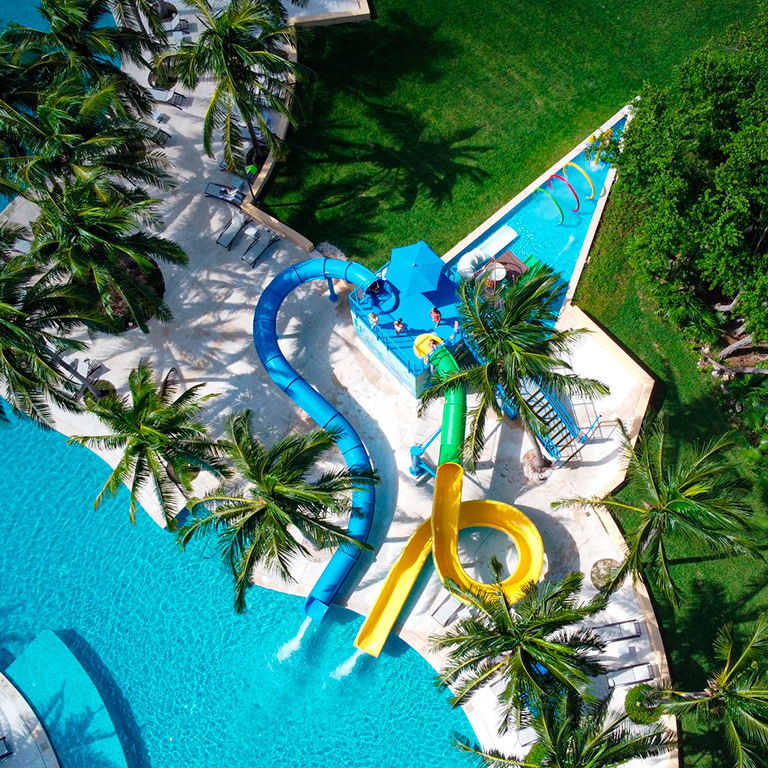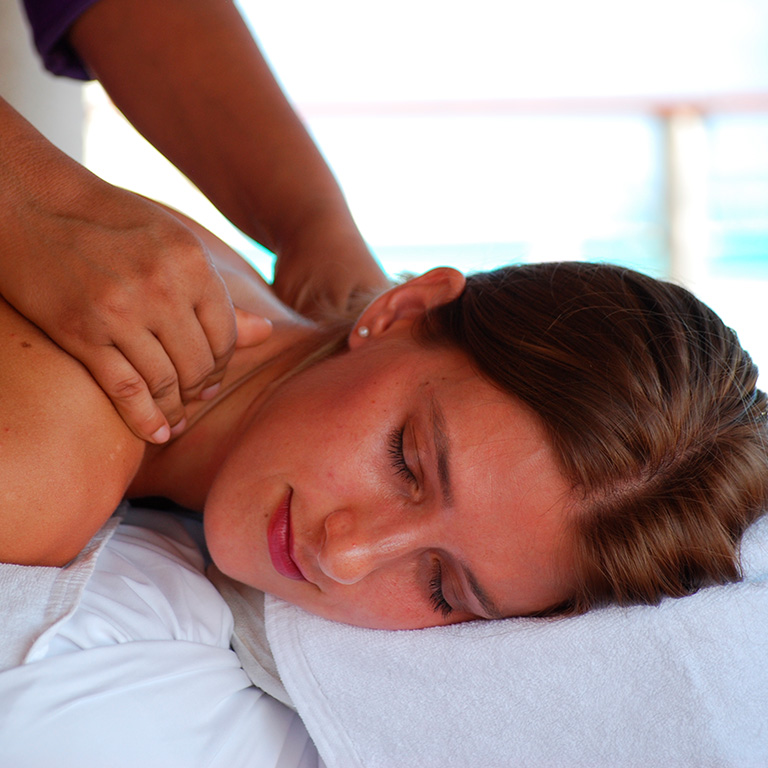 Sunset World Group is a family-owned Mexican company and a leader in the hospitality industry, offering authentic and unforgettable vacation experiences in Cancun and the Riviera Maya. It was founded 30 years ago and has grown to offer six resorts, world-class travel services, amenities and a diverse network of operational and marketing solutions that focus on providing the best vacation experiences for its Members and guests. From cultural excursions to water sports, the Members of Sunset World are never far from their next great adventure.