Cancun, Mexico.- Recently, Sunset World Group revealed that it will begin to support another charitable cause by donating non-perishable food such as canned goods, rice, pasta, beans, oil, lentils, etc. on a monthly basis to the Parish of Our Lady of Guadalupe located in the Colosio neighborhood of Playa del Carmen. For more than ten years, this Parish has offered a community diner where it serves around 80 meals a day to low-income people.
So, this cause joins the Renovarse Foundation's Sacando Espuma campaign, which Sunset World Group has supported since January 2023. It is worth mentioning that with this campaign, the Renovarse Foundation encourages large hotel chains to donate partially used bars of soap for processing to create new bars of soap. Once ready, the Foundation donates them to communities that do not have easy access to hygiene products.
In addition, since 1992 Sunset World Group has constantly supported the Golden Years Club for the Elderly by donating linens, furniture, materials for construction and maintenance. Thhis Club has been an important support for family life in Cancun, giving elderly people a sense of utility and belonging.
"Sunset World Group has always been actively involved with Quintana Roo's society, supporting many social causes," said Martha Richardson, Corporate Director of Operations for Sunset World Group. "Our work begins at home with our employees who are constantly trained in social and environmental practices, creating habits that they take to their communities through examples that last," she pointed out.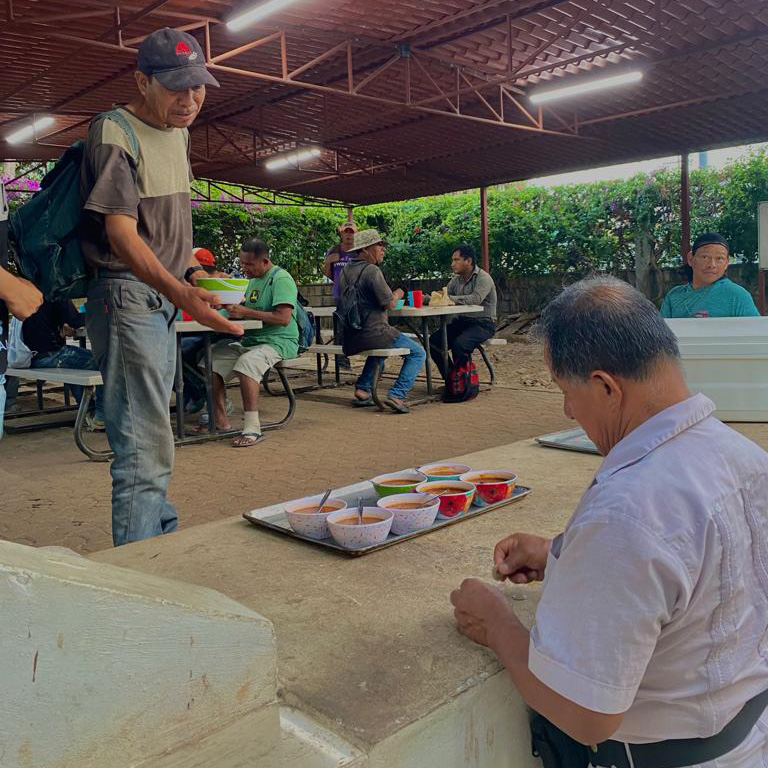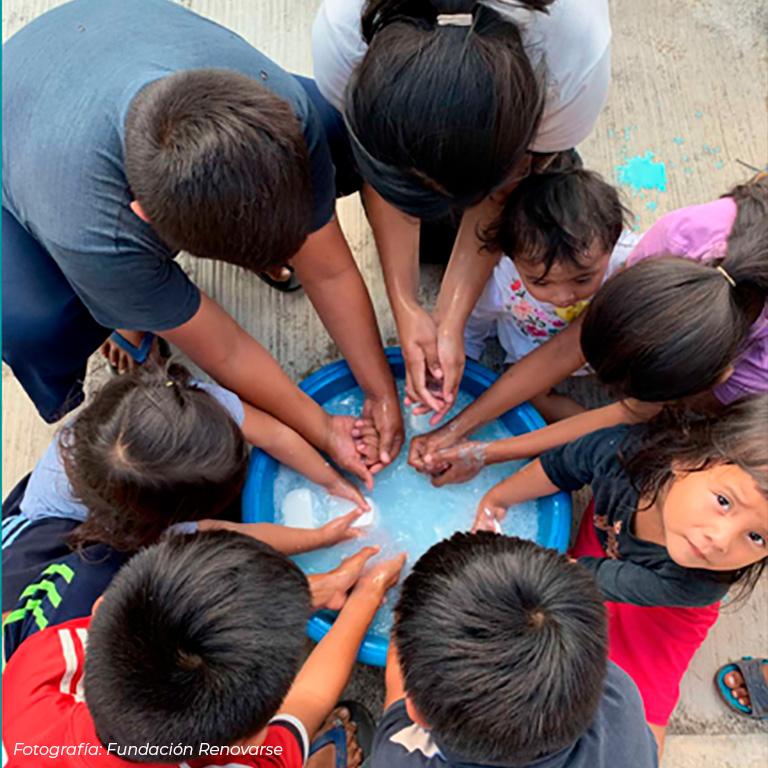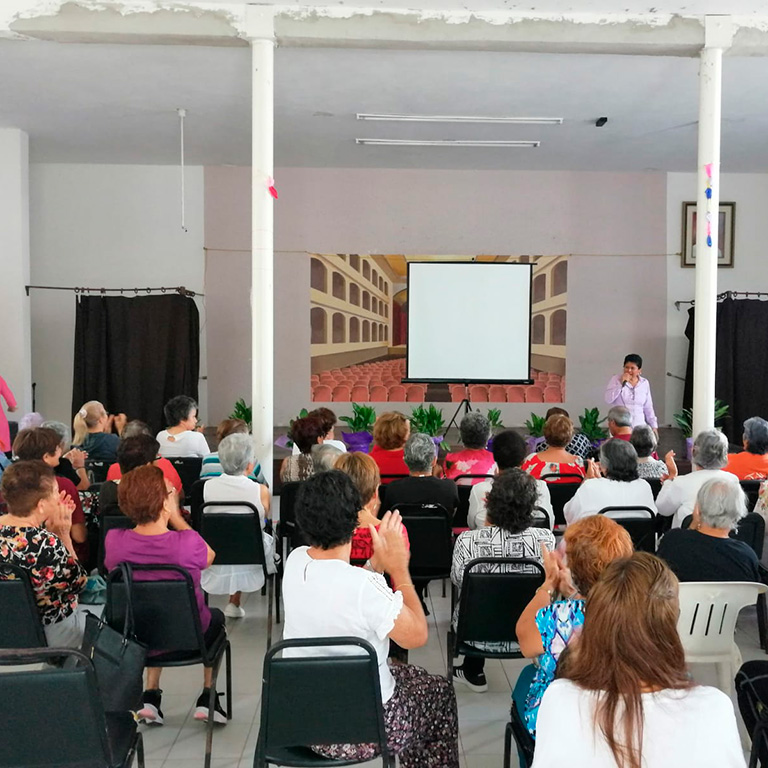 Sunset World Group is a Mexican family business founded by some of the pioneers of Cancun who helped turn it into the most sought-after tourist destination worldwide. Sunset World Group has more than 30 years of experience in the hospitality industry and a sincere passion for environmental conservation, which is why it implemented an Energy Efficiency Program by substituting supply technologies in its six hotels in Cancun and The Riviera Maya. In addition, as of February 2020, all Sunset World hotels are supplied with clean and renewable energy produced at Mexican wind farms and geothermal plants, which has considerably reduced the company's carbon footprint. The activity and gastronomy programs in all six hotels were recently updated and expanded for the enjoyment of all family members, since Sunset World Group always focuses on providing the best vacation experiences for its members and guests.