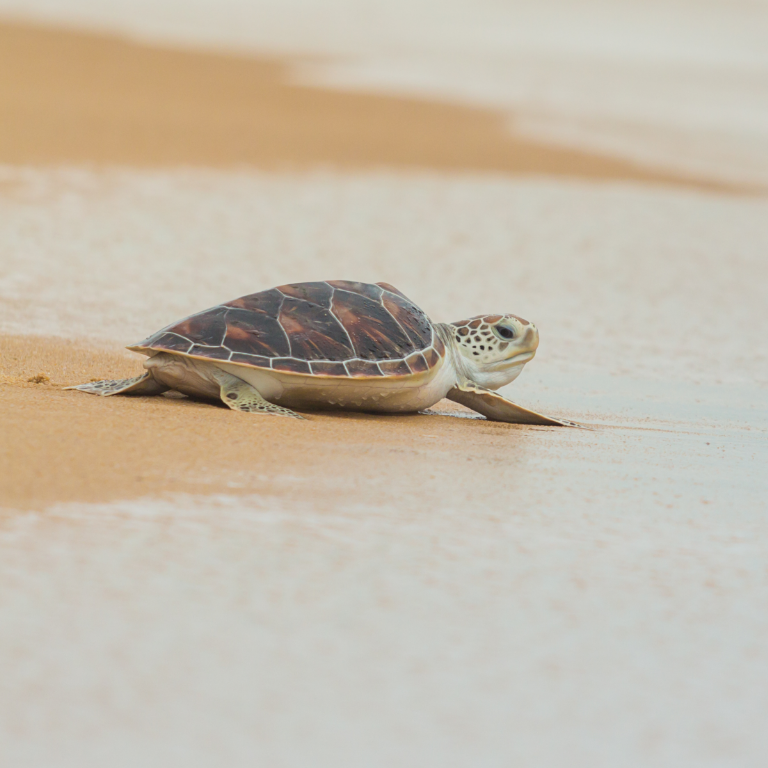 As every year, the state of Quintana Roo is getting ready for the arrival of sea turtles that come to lay their eggs on its beaches. In recent days, volunteer inhabitants of the island of Cozumel gathered to carry out an important beach cleaning which is part of the preventive actions of the Foundation of Parks and Museums of Cozumel (FPMC) within its permanent coastal cleaning program.
During this cleanup, which was held in Punta Sur Ecotourism Park, they were able to remove 195 kilos of waste, which is brought to Cozumel's coasts by ocean currents from other countries, mainly from the Caribbean.
This type of actions contributes to the maintenance of coastal ecosystems, improving the habitat of species such as migratory birds and sea turtles that arrive every year to Punta Sur beaches to continue their reproductive cycle.
On the other hand, on the coasts of Tulum, the civil association "Flora, Fauna y Cultura de México" (Flora, Fauna and Culture of Mexico), in coordination with the municipal environmental department, is preparing the turtle camps to receive the turtles that will begin to arrive in mid-May. Leonel Gómez Nieto, head of the Sea Turtle Conservation Program of this association, pointed out that this year there will be 15 technicians and around 80 volunteers supporting the nesting season, which will last from seven to eight months.