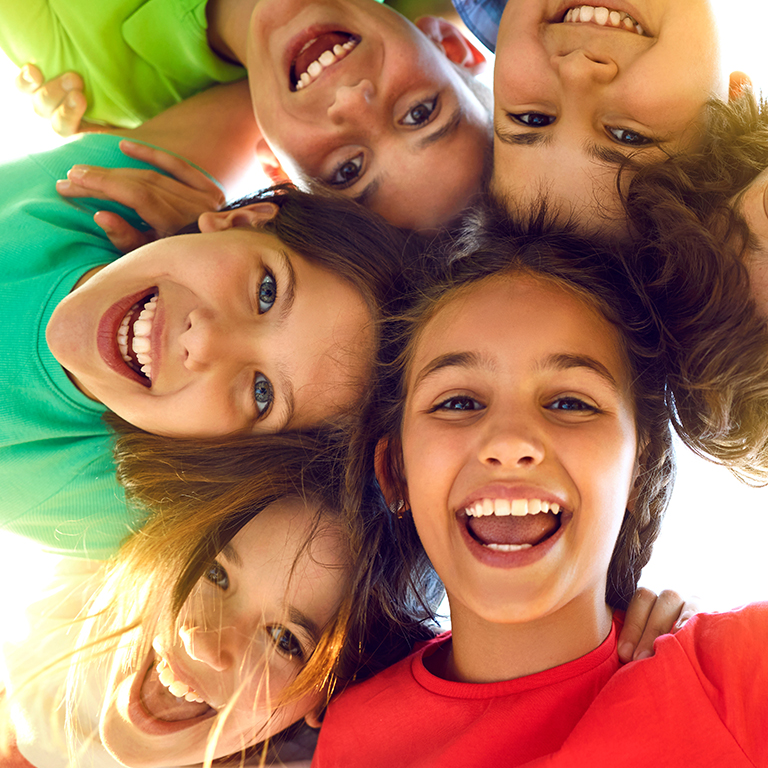 Children's Day is celebrated on a different date in each country and in Mexico it is on April 30. Activities are organized throughout the country to promote the welfare and rights of children. Preschool and primary schools offer their students a day full of activities to celebrate the day.
History of Children's Day
The first time the need to observe an International Children's Day was raised was during the International Conference on Child Welfare in Geneva, Switzerland in 1925. Since then, it has been celebrated on June 1 in most countries in order to promote and protect the eight rights of children:
The right to life
The right to education
The right to food
The right to health
The right to water
The right to identity
the right of freedom
The right to protection
How to Celebrate Children's Day in Mexico?
In Mexico, it is customary to give gifts to girls and boys and donated toys are distributed in the neediest populations. In addition, cultural and entertainment activities are organized, as well as artistic workshops to promote the welfare and rights of children.
On the other hand, restaurants, amusement parks and shopping centers usually offer discounts and activities focused on pampering and entertaining girls and boys.
Activities for Children's Day Within Our Resorts
All Sunset World resorts prepare a program of children's activities that lasts all day. Some of the activities that will be carried out this year are:
Hacienda Tres Ríos
• Sack race
• Cook your pizza
• Party of colors
Sunset Royal
• Kite workshop
• Snack tasting
• Show for children
Sunset Marina
• Children's yoga
• Matinee with popcorn
• Festival of the hamburger and the hot dog
Sunset Fishermen
• Mini Olympics
• Colored cookies
• Sand castles
Ocean Spa
• Children's yoga
• Video games
• Coloring time
Laguna Suites
• Children's volleyball
• Assemble the puzzle
• Dance class